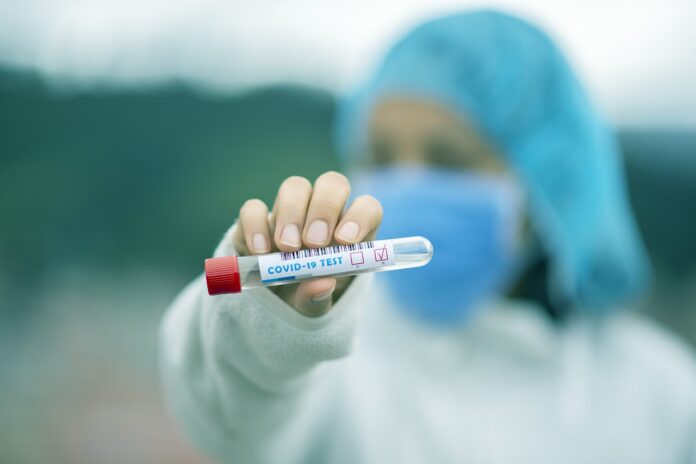 A second public lockdown during Christmas is being considered by the Boris Johnson administration after the revelation of chilling papers anticipating that Covid cases, this colder time of year could exceed the 85,000 visualized in the administration's "most dire outcome imaginable".
Recently delivered reports from the Scientific Advisory Group for Emergencies (Sage) caution the size of Covid-19's spread all through the UK implies the loss of life could outperform the 85,000 fatalities recently anticipated by government demonstrating.
It is being accounted for that the head administrator will hold a public interview on Monday to report another public closure starting as ahead of schedule as Wednesday and last until 1 December.
Government advisors recommended a 'short circuit-breaker lockdown' on 21 September but were rejected. The same could be implemented as soon as next week.
The ONS assessed that there were around 52,000 new diseases every day in homes in England alone in the week finishing 23 October.
In any case, instances of Covid-19 have all the earmarks of being leveling off in the north-east of England, as per the ONS. While cases stay high, they have not proceeded on the direction of areas, for example, the North West and Yorkshire and the Humber.