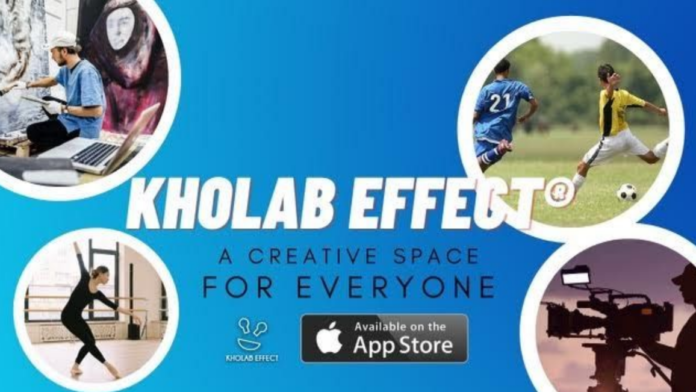 Kholab Effect is a social media application which is made for collaboration purposes among the social media community, being the first in its path to gauge a tremous amount of success from the creator community (Even grabbing the attention of Yahoo News). Kholab Effect was originally launched in 2019, gaining the attention of thousands of creators across the world. On Kholab Effect you can make a plethora of different videos ranging from make-up tutorials to Dancing . The app is very simple, just create a video from virtually anywhere in the world, and send it to your friends. Once your friend(s) have Kholabed or Dueted your video, you can post it on your "Wall" (Profile). Kholab Effect is the primer app for creators to collaborate, and make quality content.
The Main purpose of Kholab Effect
The main purpose of the Kholab Effect is to provide collaboration to creators of the same interest within communities, so they can gain exposure and popularity through collaborating. If you're a creator, this app is simply best for you, Kholab Effect is determined to provide an environment to creators where they can easily find other creators of the same interest. The users and creators of Kholab Effect are known as "Kholaborators."
How to set your Kholab Effect Profile?
Kholab Effect launched it's application for only the iOS platform, in late 2019. So, for now, Kholab Effect is exclusive to iPhone, iPad, and other IOS devices.
Step 1: Download Kholab Effect from The Apple Store or kholoabeffect.com. Install it into your iOS device and run it.
Step 2: When you open the application, you'll see two options, sign in and Sign Up. If you already have a profile on Kholab Effect, you'll choose the sign in option and log in to your account by entering your credentials, If you don't have a profile , click the signup option.
Step 3: After clicking the sign-up option, the application will ask you some basic information, such as your name, contact info, and email, it will also ask you to set your account password. By adding the information and completing the sign-up process you can now log in to your Kholab Effect profile!
Step 4: Now you are ready to create your videos, and send them to your friends to collaborate. Kholab Effect is completely free! So, what you are waiting for, join today and collaborate with thousands of other "Kholaborators."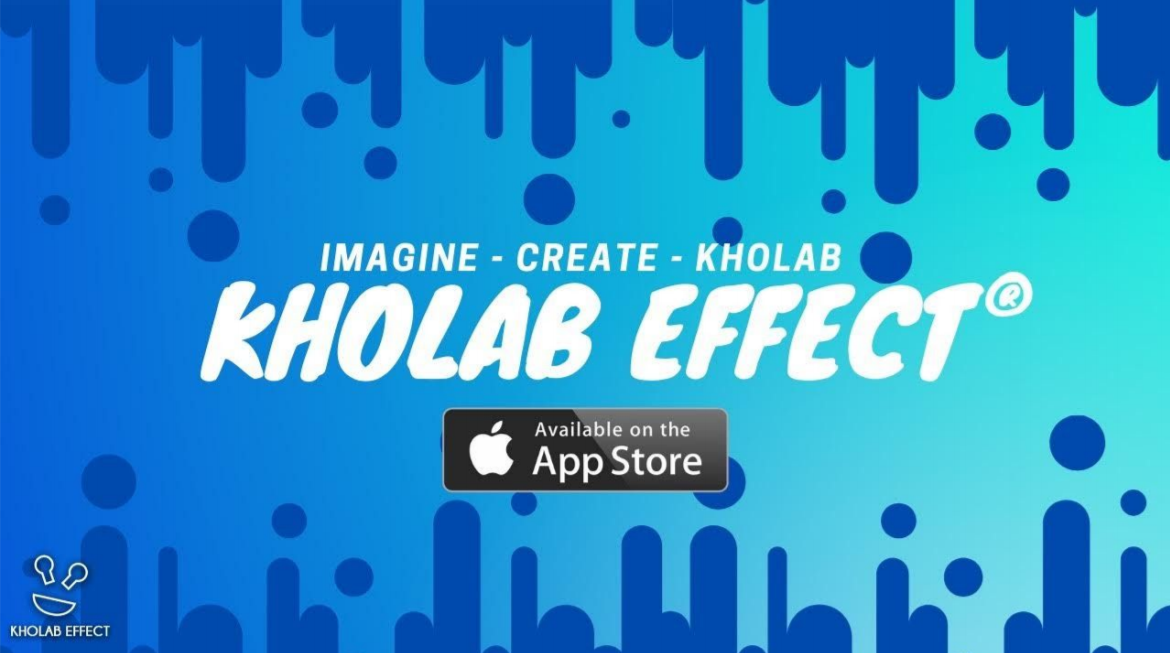 How to make money by monetizing your content videos on Kholab Effect!
"Kholaborators" can generate a steady income on Kholab Effect. By now you are certainly thinking about how can I earn money from a social media app like Kholab Effect , RIGHT? Well, Kholab Effect has its own in-app currency known as "K-Coins." You can earn K-Coins on Kholab Effect by monetizing your videos. "Kholaborators" earn thousands of K-Coins daily, and it only takes 7,500 K-Coins to cashout into $100 directly to PayPal !
There are two different ways of earning K-Coins in Kholab Effect Method
1: "Kholaborators" can monetize their videos by getting donations from their friends, followers, and fans in the comments of videos. When you send a video to your friends, they can comment on your video and other users have the option to send you K-Coins with their comments. After the video is done K-Coins will be added to your "Wallet" and you can then turn them into real cash.
Method 2: The second method of earning K-Coins is by setting a price to do a 2-way Livestream video with your fans and friends.
Kholab Effect is a fast growing app, and is only expanding among the social media community. On Kholab Effect there's a fit for every creator. Whether you're a beauty influencer, dancer, musician, or just a new "kholaborator," Kholab Effect has a community for everyone. Kholab Effect's goal is to create an environment where everyone can collaborate together.
Article by Connor McCrory, Scriberr Media