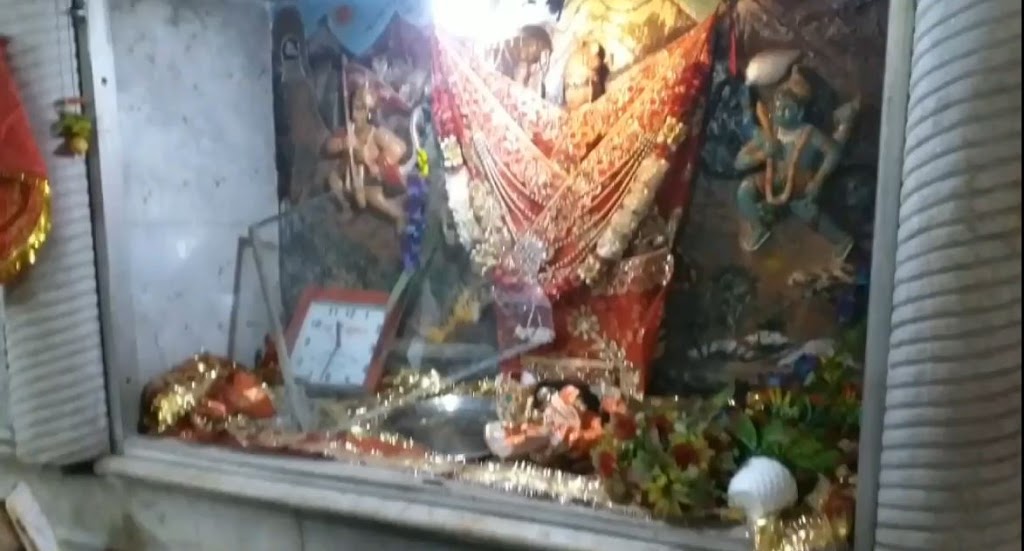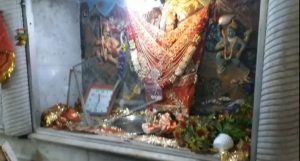 Idols of temple deities were hit with bricks. Curtains were burnt and glasses were smashed.
Communal tensions erupted in Delhi after a mob vandalised a Hindu temple in the Hauz Qazi area of central Delhi
In one of the latest incidents of communal violence in India. A mob of over 100 people thrashed a Hindu temple in Chandni Chowk's Hauz Qazi area of central Delhi. The incident took place on the night of June 30, 2019.
According to locals, the issue started when a man parked a bike in the middle of a narrow street. Another group objected to the same and the argument turned violent. It was then when a hoax spread in the Muslim-dominated area about a youth being 'lynched' by members of the other community. A mob of over a 100 people gathered and vandalised a Durga temple in the area. Many houses around the temple, mainly owned by Hindus, were also targeted.
Since then, several videos have surfaced online depicting parts of the incident. According the the police, the incident happened on Sunday around 10 pm.
Taking to twitter, Deputy Commissioner of Police (Central), Mandeep Singh Randhawa urged people to help them in restoring normalcy in the area.
"After some altercation & scuffle over a parking issue in Hauz Qazi, tension arose b/w two groups of people from different communities. We have taken legal action & all efforts are being made to pacify feelings & bring about amity. People are requested to help in restoring normalcy (sic)," the DCP tweeted.
Officials said police presence has been beefed up in the area to ensure no further untoward incident takes place.

[This is a developing story and further details are awaited]