US President Donald Trump and Indian Prime Minister Narendra Modi exchanged warm words of friendship in Houston's NRG Stadium at a rare mass rally for a foreign leader.
Around 50,000 people, 60 elected officials, including Governors, Senators and Representatives from all states, gathered for what Mr Trump called a "profoundly historic event" on Sunday in Houston. The "Howdy, Modi!" event was billed as one of the largest ever receptions of a foreign leader in the US.
However, the event also attracted protesters—who were picked up from 17 religious centers across Texas—to protest against India's scrapping up of a controversial law in the Jammu & Kashmir territory.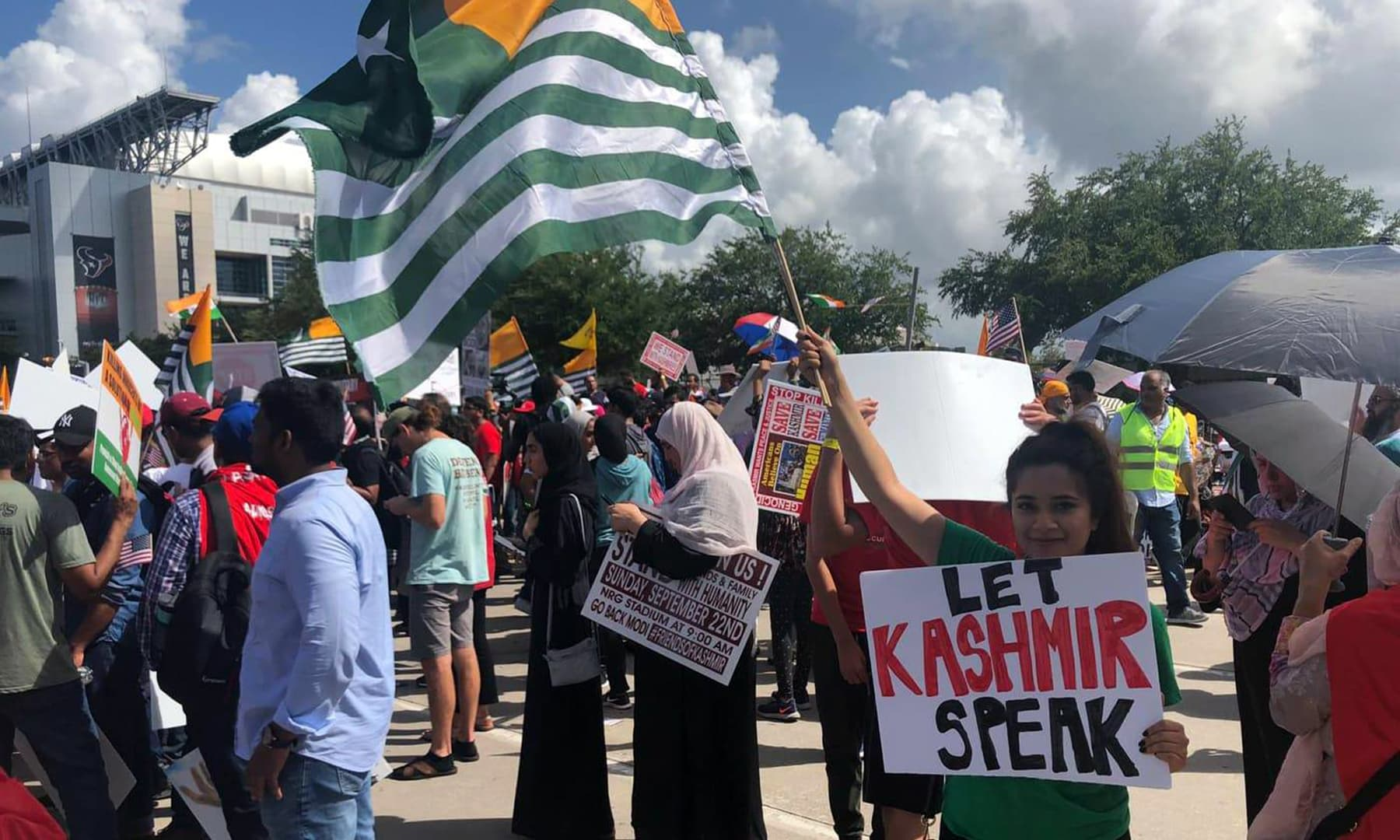 Dozens gathered outside the NRG Stadium to host their protests. But left piles of trash outside the stadium's entrance as the event concluded. This included the placards, signs and the flags that were used by the protesters.
The trash were later cleaned up by the City SWMD.