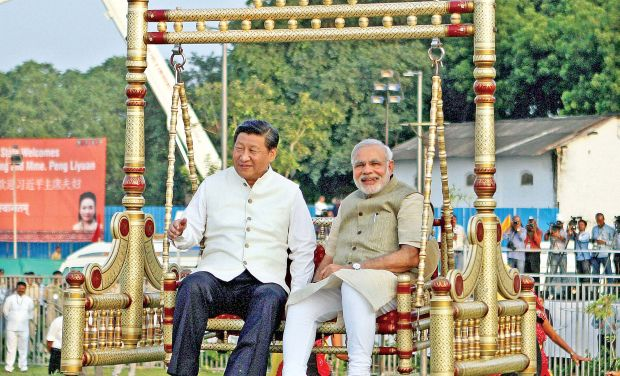 Chinese President Xi Jinping will be visiting India on a two-day informal summit with Prime Minister Narendra Modi.
India's external affairs ministry said that the summit will provide an opportunity for the leaders to continue their discussions on overarching issues of bilateral, regional and global importance.
India-China ties have recently come under strain as India bifurcated its northern state of Jammu & Kashmir in two separate territories.
The agenda
Since the forthcoming summit is informal, no MoUs are expected to be signed between the two countries. The focus of the meeting will be on improving people-to-people contact and to maintain peace and tranquillity on the Indo-China border.
Noting the positive outcome of the Wuhan Summit, the Chinese envoy said, "We should go beyond the model of differences management, actively shape bilateral relations and accumulate positive energy. We should enhance exchanges and cooperation, promote convergence of interests and achieve common development."
India, China & the trade war
The effects of US-China trade war have been largely minimal on India. In fact, India has been the only major Asian nation to have grown it's manufacturing export share, despite the tariff tussle.
As more manufacturers move to India, the country stands to gain over $11 billion from the fallout of the trade war, a CNBC report estimates.
One of the recent examples have been Taiwan's Foxconn — world's largest electronics contract manufacturer — that recently moved its production from China to India.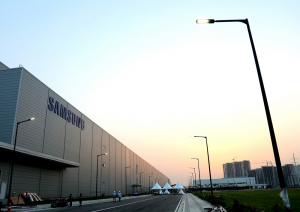 Other companies have been Samsung, that opened world's largest smartphone factory in northern India, ending production in China, and Apple, that now manufactures iPhones in India's Hyderabad.
Preparations underway
The second informal meeting between the two will be hosted in the Southern Indian coastal town of Mahabalipuram. In order to give the President a convenient welcome, the city will be shutting down all monuments, place traffic restrictions, as well as postponed session court hearings to maintain security.
The leaders will also be making a visit to the ancient monuments in the coastal town. The monuments there have been classified as a UNESCO World Heritage Site. During the first informal summit in Wuhan, the leaders had made a visit to the Hubei provincial museum.
The meeting venue was specially selected in this Southern Indian town following a request from the Chinese counterpart. Modi will also be using the opportunity to promote Mahabalipuram as a tourist spot.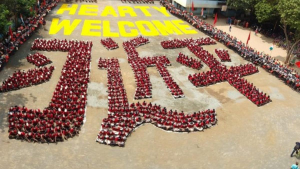 The roads of Mahabalipuram have been decorated with flags of India and China. There will also be a special welcoming ceremony by over 2000 school students who'll be wearing Xi Jinping masks to welcome the President.