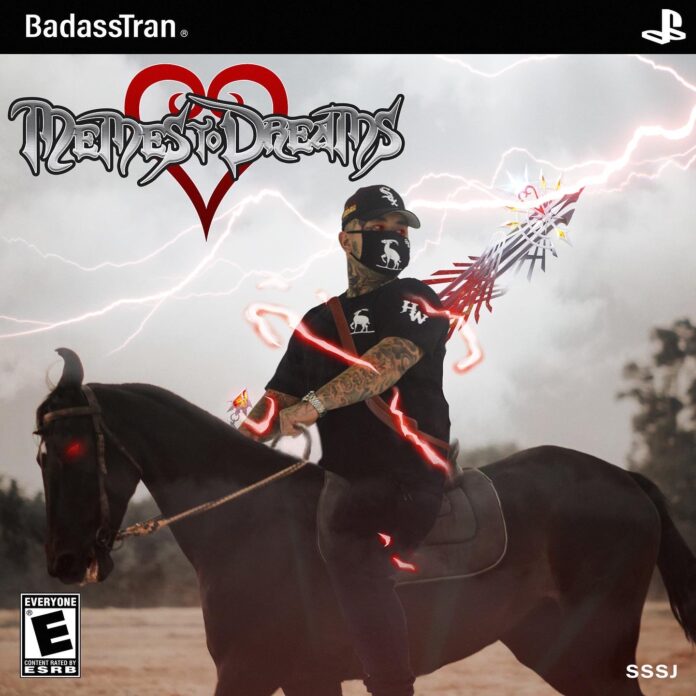 Badass Tran, the Vietnamese-American hip-hop artist known for his acclaimed hit 'San Hoe Shit' just dropped his album 'Memes to Dream' containing 13 tracks.
This time around he trades the deep, personal tracks from his last release for a whole bunch of hype tracks you can blast at the gym. Like always, his flow is outstanding, and his lyrical content is of course among the highest quality within the entire rap community, seriously.
'Memes to Dream' is an album to put you in the feels, and one that pretty much anyone can relate to, while further proving his top dog status and still keeping some of the relatable essence. Songs like "Funky Dance" provide a unique twist on the beats, while "Shooting Heart" and "Cold In January" experiment with the depths of hip-hop and rap, while still keeping the tracks fresh and real.
The lyrics, the beats, the samples that were used, the melodies, and the overalll concept of this album. Badass Tran never disappoints, ever! I think that this album has something for everybody and it has peaked an interest in people that weren't Tran listeners. My favourites on this album in no particular order are:
Louie Vouie (intro)
Anything For You
Day I
Shooting Heart
Hangout with Asians
'Memes to Dream', in my opinion, is possibly one of the best album I have ever heard so far. Music that bring that consciousness thinking back into our life's and make us think about the finer things in life after this album you will be inspired and driven to do everything that makes you happy in life.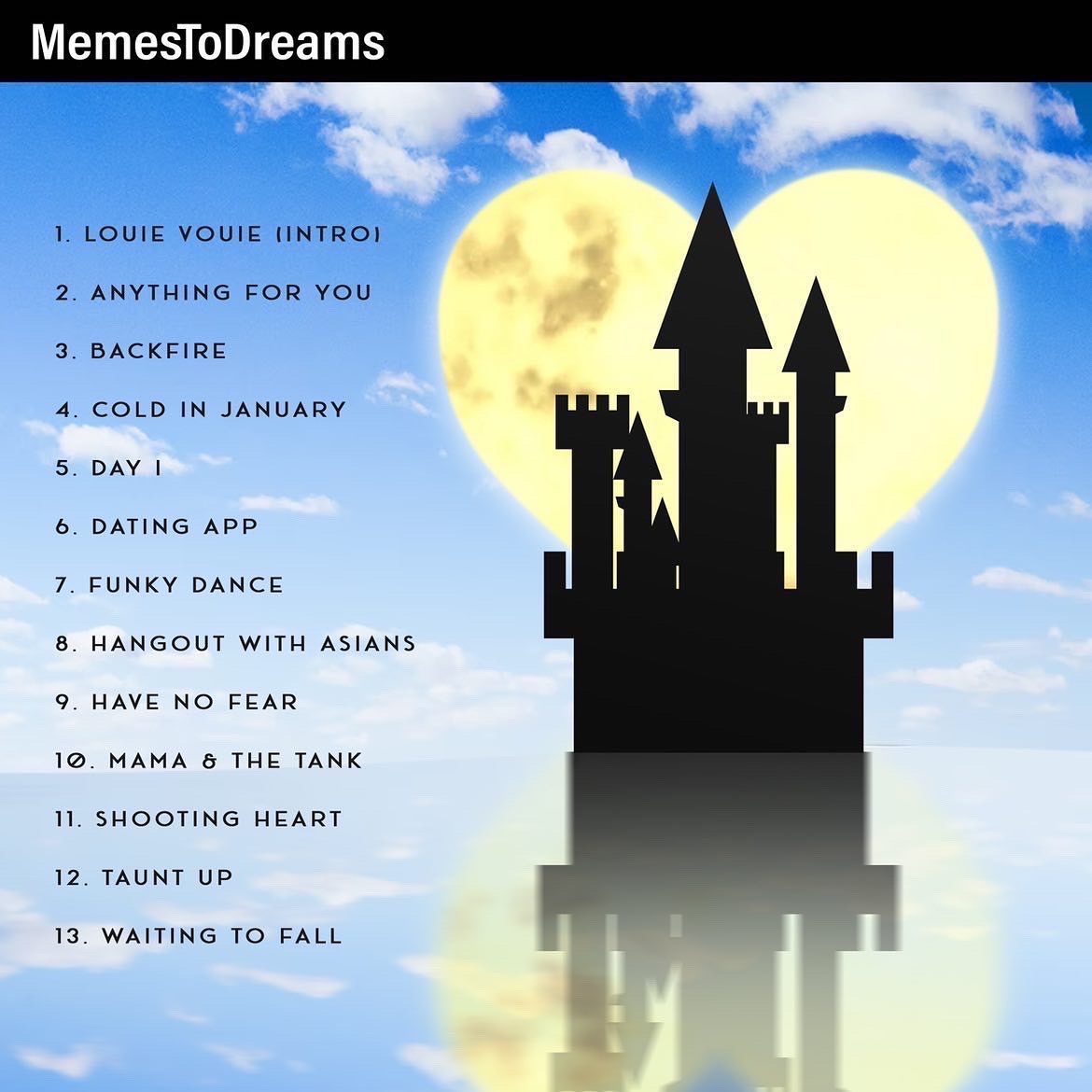 Yes, there's no doubt that 'Memes to Dream' has tracks that are is different from his previous releases, but they each serve their own purpose while still keeping true to the roots. Rap fan or not, 'Memes to Dream' is for sure an album you wouldn't want to pass up.
The music video for 'Cold in January', first one to be released from the album, is already on Badass Tran's YouTube channel (linked below). The album is available on Apple Music, Spotify and major music channels around the world.
Links:
Reviewed by Kayden T for Epistle News.