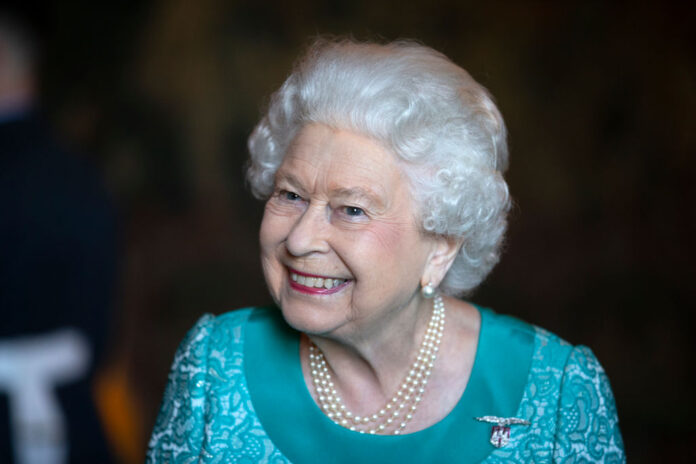 The Queen has missed the Remembrance Sunday administration at the Cenotaph in London as she has sprained her back.
Buckingham Palace said the Queen, 95, was "disillusioned" not to go to the occasion.
The castle recently said it was the Queen's "firm goal" to go to the help, in the wake of removing time from her obligations for wellbeing reasons.
She settled on the choice to miss the occasion "with extraordinary lament" toward the beginning of today, an assertion said.
As in earlier years, a wreath was laid for her sake by the Prince of Wales.
The Duchess of Cornwall, the Duke and Duchess of Cambridge, the Earl and Countess of Wessex and The Princess Royal likewise still went to as arranged.
This is a blow. A hit to those assembled here on Whitehall on a dark November morning, a hit to the numerous who had wanted to see the Queen after a fortnight of rest, and without question a hit to the Queen herself – Remembrance Sunday is the point at which she, who has given her life to support, honors the people who served.
It is, as one royal residence official puts it, "amazingly disastrous planning". At the point when the castle reported that the Queen would drop her authority commitment for a considerable length of time it made a special effort to say that it was her "firm aim" to go to the National Service of Remembrance.
It's perceived that the Queen won't require medical clinic therapy. Maybe a vehicle ride from Windsor and a time of remaining in the virus watching the service were simply outlandish given her back sprain.
In earlier years, she might have endured the aggravation. In any case, there is no getting round the way that she is 95 years of age. For a period, in any event, calmer occasions call.