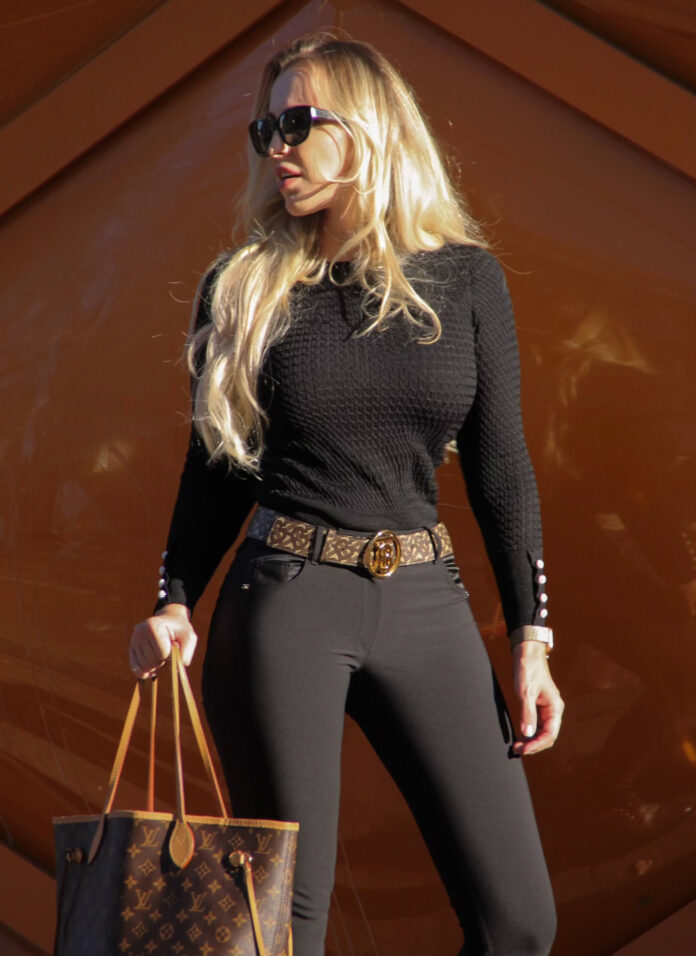 Today, we interview a world-renowned relationship counsellor Agata Dominika (www.elitecounsellor.com). Agata specializes in both individual and couples counselling and is the author of multiple articles on the topic. She has over half a million followers across social media and extensively writes multiple articles on the topic.
Agata talks about what individual, marriage and family therapy entail, and how she has now opened her service, which is extensively used by celebrities, to common people.
Can you give our readers a brief about you?
My name is Agata Dominika and I'm a relationship counsellor my job is to help you to improve your marriage or relationship.
I work with people all over the world, which includes many celebrity couples and individuals who struggle to find happiness in love. Working with people from across the globe it is wonderful to see how differently everyone intercepts the subject of love.
When should one take help or see a counsellor such as yourself?
Relationships can become really complex. Even individuals who aren't in a relationship (singles, looking for, or post-breakups) feel the heat. Generally, there are some trigger points that indicate you should see a counsellor. These include situations such as:
You feel stressed in your relationship
You feel unhappy being single/feeling lonely in a relationship
You don't know what decision you should really make about your love life
You are stuck with your feelings
You feel someone is using you and your feelings
You want to make someone happy but you don't know-how
You don't know how to get back to your happy marriage
You are cheating or being cheated on
You can't keep a long relationship with anyone
How can our readers connect with you and take your help?
Whether they're an individual or a couple, they can reach out to my website www.elitecounsellor.com or connect directly via the Elite Counsellor app, which is available on both Android and iOS (links at the end of the article).
In my sessions we work step by step as we focus on resolving problems that we don't want to experience again in the future, we will work together to ensure we don't make temporary changes but ones that stay forever.
Needless to say, all sessions are confidential and discreet. My sessions are available in both English and Polish.
Links to Elite Counsellor:
Website: www.elitecounsellor.com
Android App: https://play.google.com/store/apps/details?id=com.agatadominika
iOS: https://apps.apple.com/nl/app/elite-counsellor/id1594175182?l=en