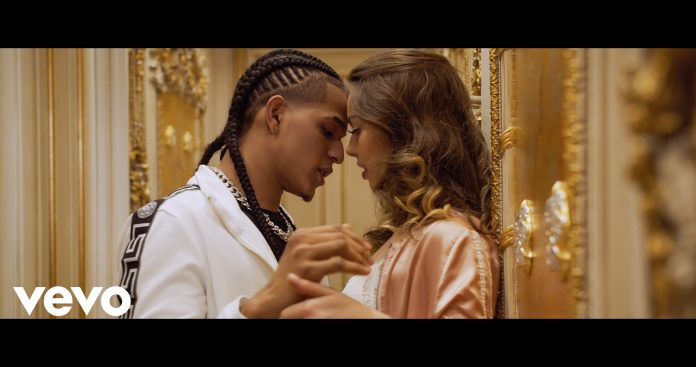 The recent trend in reggaeton and Latin culture in North America has taken the music industry by storm. From aspirations of J Balvin, Shakira and Daddy Yankee, to the recent growth of mainstream latin music to the breath-taking Super Bowl performances by Shakira and Jennifer Lopez shows an upward growth in the love and passion for this genre of music. One can say, Latin culture is here to stay and the rise of latin music is on the forefront. One of those artists is Robert Santos, professionally known as Altur Santos. Born and raised in the Dominican Republic, the 26-year-old singer, saxophone player, and song writer has released his debut single Baby Love. A romantic song that encompasses passion, childhood love and the ability to love through the years. We sat down for a free-wheeling chat with this talented, upcoming music star.
What is daily routine like?
"From the moment, I wake up, I am making projects, designing, recording videos as a
hobby, talking to my manager and planning the next moves."
What is your creative process?
" There is no guideline, as I get in the mood, and I hear a beat that I like I will go for it. I
make sure that I am in flow make sure I get music, but the most important thing is, have
fun with it."
You're hugely popular in the Dominican Republic. Any fan encounters you'd like to share
" I was playing on the stage once, when I get off the stage, I got attacked by a few fans but I was playing saxophone, they were trying to kiss me but I had to run into the bus. They started shaking the bus and the bus driver was so afraid he had to shut the doors, there was no security there because we weren't expecting it to happen'.
What has your experience in North America been like, so far?
" Its been really tough for me, because its not my country, but I am breaking through it, I
learned that no matter where you, you just have to follow your dream."
Contact information:
Kam Salami
Manager {Altur Santos Music}
[email protected]