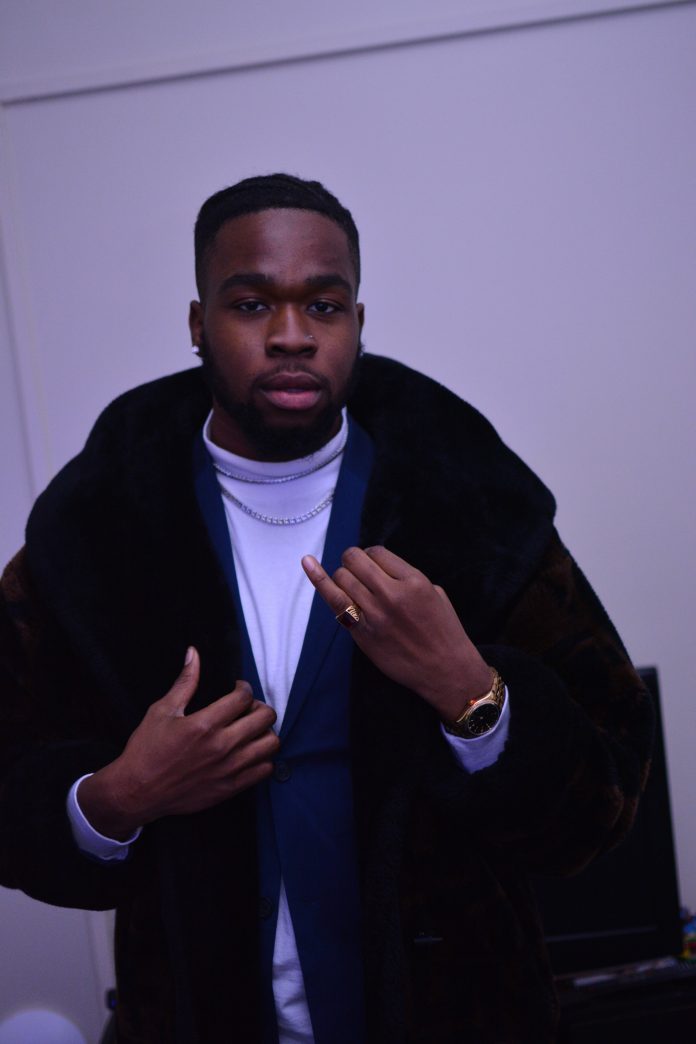 Osofaro has released a new single called "Vibe Check." The song was released on Jan 30th on all Streaming Platforms. Fans from all over the world can now visit the website and listen to this incredible tune for free.
"The love and support I get from my fans gives me the zeal to make exceptional hip-hop music. I make music today because of their encouragement. It keeps me going and causes me to deliver more. I say a big thank you to all my fans for their dedication," notes Osofaro.
The song "Vibe Check" has a lively rhythm that instantly gets someone bumping their head to the tune. When listening to the song one can immediately feel the beat in their body. "Vibe Check" has an outstanding rhythm, beat, flow, and lyrics. Osofaro steadily rhymed in such a sensible manner that someone doesn't realize what he said until the song is listened to again.
"Just listened to the new song by Osofaro. I have to give him credit on this. It Is a piece of amazing rap music. Ever since he started making music, I have been a dedicated fan of his. I would say that "Vibe Check" is the best single I have heard so far from him. I just kept placing it on repeat. The way he placed his words, the beat, and the rhymes are completely outstanding," says Christopher Williams.
Osofaro was able to slow but immaculate lyrics.
To listen to the music "Vibe Check" by Osafaro please visit: https://untd.io/r/AqMDvdenK2sn and listen for free.
By Collins Chizubor – Nairaland