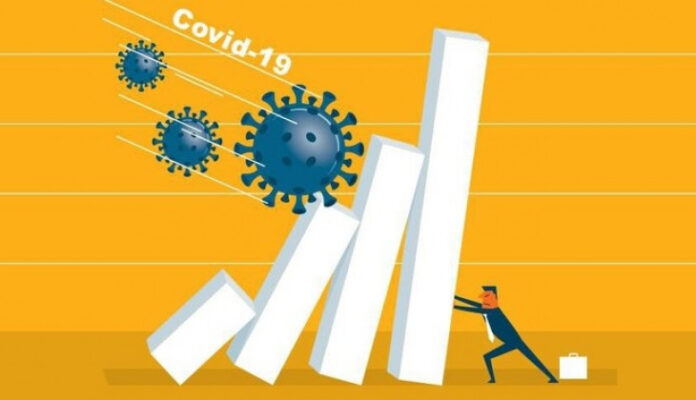 The post-pandemic economic crisis is on the horizon, and the calm before the storm has everyone guessing what will happen. The large bulls may be able to thrive on government support, but small and medium-sized businesses may face an uphill struggle to recover.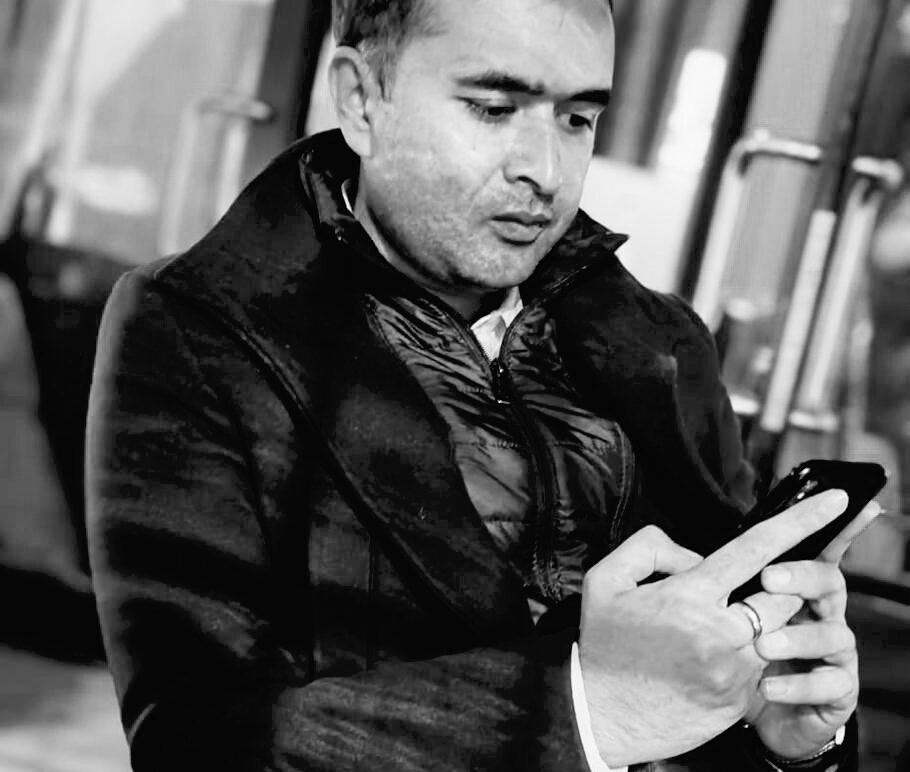 Shaun, a Stratford native, is one of the owners of the Baker Street English school system, which has branches in Milan, Italy, and Berlin, Germany and London, UK. Shaun, who was born in the 90s, has always dreamed of flying, but his dreams were dashed last year when the government decided to close the school due to the pandemic. He said, "It came out of nowhere; I thought it would be over in a month, but we were wrong." Brexit has introduced a layer of uncertainty to British firms working in Europe. The British government declined to support EU-based businesses. "After Brexit, we wouldn't got any assistance from the British government. I don't blame the Italians; they've done all they could. He said, "I understand."
According to the new EU regulations, all private businesses must retain their employees until June ( which has been moved from April ). "I had seven teachers, and I managed to pay them until the Italian government provided assistance in the form of paying 80 percent of their salaries". He said, "It was a relief."
As Italy decides how it will ingrain the EU aid package, all eyes are on new Prime Minister Mario Draghi. The government's minister has made explicit statements about relief for large businesses, however, medium-sized businesses may suffer. " We must be imaginative, astute, and swift. We must be able to summon the strength to rise from the ashes and not give up. For the time being, I've placed my credit recovery work on the back burner in order to devote more time to my schools and continue to assist students." Shaun remarked.
The pandemic isn't going away anytime soon, particularly with the financial situation still uncertain. The global financial system seems to be on the rebound. The need to concentrate on younger people like Shaun is the best approach for dealing with tomorrow's problems. This military-toughened young British entrepreneur may come out fast, but others may not.
The Covid-19 pandemic is causing what could be the worst economic downturn since the Great Depression. This recession is being driven by consumption groups that have been influenced by social distancing. And they'll take a long time to get back to pre-pandemic levels, as many buyers are still hesitant to spend money on them.
The shift to online
The COVID-19 has caused schools all over the world to close. About 1.2 billion children are out of school worldwide. As a result, education has undergone significant transformations with the advent of e-learning, in which teaching is done remotely and through digital platforms.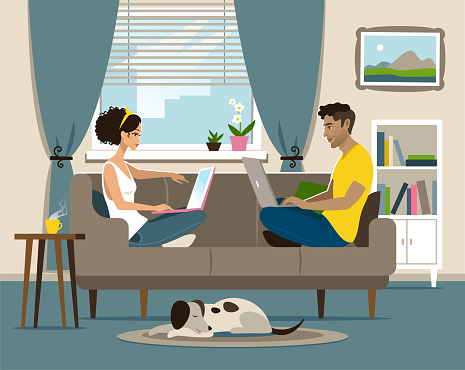 According to research, online learning increases knowledge retention and takes less time, implying that the changes induced by the coronavirus are here to stay. For some aspects, it's going well, but Shaun thinks something is missing. "It's going alright. I never would have thought how productive it could be if it weren't for the pandemic, which has pushed us to pursue new methods. However, there are some problems, such as socialisation, personality development, and discipline, that can only be addressed at school." He added.
In a nutshell, whatever direction the wind takes, for medium and small businesses, it would all depend on the captains like Shaun to sail through the storm. The seems to be fewer options left.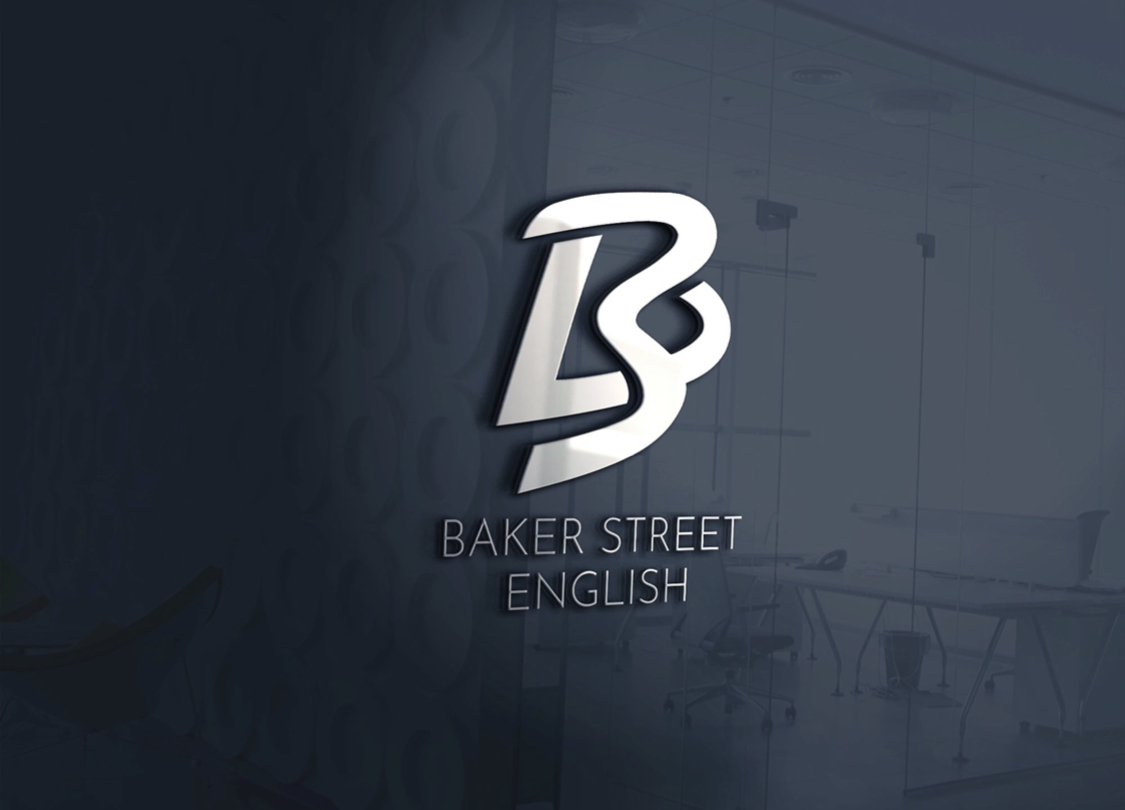 By Jonathan Josephs for Epistle News. Views expressed are personal.