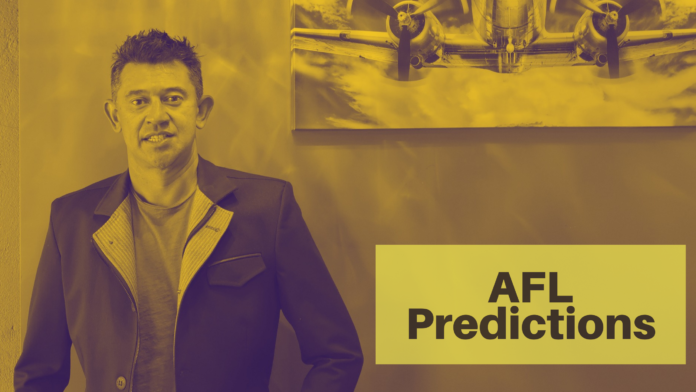 The 2021 Australian Football League season will be the 125th season of the elite Australian Rules Football competition and the stakes have never been higher.
According to entrepreneur and AFL writer of Darren Herft Sports Central, Darren Herft, "we have a very even season ahead. There are many teams with extremely talented young players, so it's going to be a tough competition."
His top four contenders for the Premiership this year are Port Adelaide, Brisbane, Richmond, and Geelong.
While quite successful in last year's competition, the Brisbane Lions missed out playing in the Grand final held in Brisbane by losing in their last major game where they were well beaten by Geelong.
Geelong, who played in the Grand Final last year have swelled their ranks with some impressive additions. Most notably, Jeremey Cameron from the GWS Giants, Isaac Smith from Hawthorn as well as Shaun Higgins, a very skillful midfielder from North Melbourne.
Herft says, "They're a little bit on the older side when it comes to the sport, which certainly ensures that they are experienced enough to get to the Grand Final."
Experience, however, comes at a cost. "That also means that Geelong will have to be more mindful of fatigue and will need to make sure that their players are well looked after, well-rested and recovered," says Herft.
Herft thinks that other teams likely to finish in the top eight and make it to the finals might be St. Kilda, GWS, the Western Bulldogs and the Sydney Swans
"I think the two teams to play in the grand final will be either Port Adelaide and Brisbane or Port Adelaide and Richmond"
Richmond, the reigning champions, have been continuously victorious over the last two years and have been working hard to gear up for an attempt at their third Premiership bid in a row.
"Richmond has a lot of depth. Not only do their main 22 players pack a punch but also those in reserve ensure the Tigers are extremely well-placed."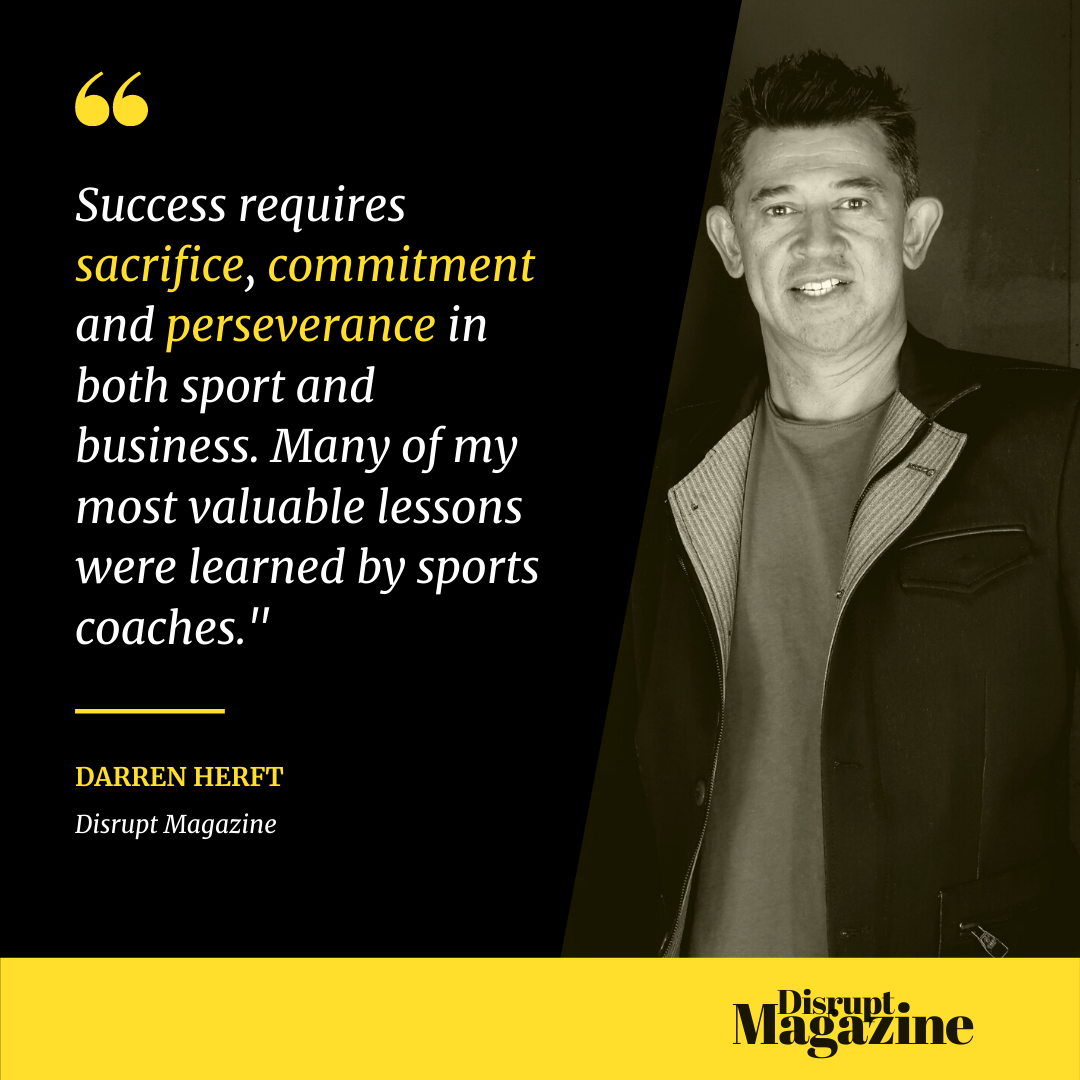 Hailing from South Australia, Port Adelaide is coached by Ken Hinkley and finished in the top four last year. Herft feels that they've got a great chance to build upon their successes in 2021
As for the Wooden Spoon, the award given to the team that finishes at the bottom rung of the ladder – it will likely go to the North Melbourne Kangaroos this year, according to Darren.
He says, "Hopefully David Noble, the new coach of the North Melbourne Kangaroos, can help them turn things around, but they are starting again from ground zero. It's definitely going to be a bit of a process over the next 12-24 months for the Kangaroos to rebuild"
He also thinks that teams like St Kilda and Carlton are on the rise and it will make for an interesting spectacle as events unfold. While most people would not have the Sydney Swans in their top eight, with the way they finished last year, Herft has a different take.
"The Swans are being coached by John Longmire, one of the longest-serving coaches in the AFL. I think the Swans can start to rebuild and perhaps even make the finals in 2021."