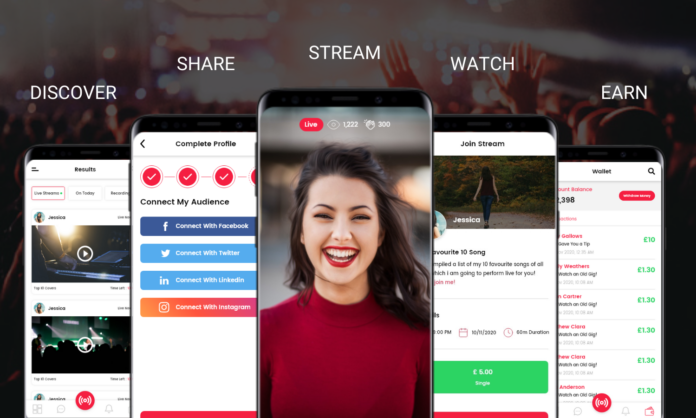 With lockdown grinding on, questions like, "will I ever see another gig?" and "Will I ever play another gig?" arise. The answer to both of them is yes. Moshing in the living room is the norm for now and everybody's doing it.
While live streams may not be as exciting as jumping around with hundreds of other people, the new way of seeing your favourite artists can offer a more intimate experience.
And with global revenue in the music sector falling by 75 per cent in 2020, entrepreneurs are finding ways of keeping artists working and the arts alive.
UGigs Stream has created an app that gives control back to artists and venues by cutting out the middleman, so they sell tickets to live music gigs through the platform. The live stream gigs are then viewed via the app on any device.
UK-based Singer Claire Barrett created the app to help both artists and live performance audiences carry on through the pandemic.
"I want entertainers to keep on keeping on," said Claire. "Artists can use the app for all kinds of gig from a living room right up to a stadium.
"This can be streamed live directly to audiences. We have also designed it to help venues, once open, to book a stream into a venue or sell and stream live performances to people at home."
Live entertainment lovers can create a profile and set preferences to browse their favourite genres and follow artists for upcoming live-stream gigs from music to comedy. Venues can also join, sign up and book live-stream performances and music concerts.
How to sign up as a performer on UGigs Stream?
Signing up for artists is simple, just visit UGigs Stream (https://ugigsapps.com) and registration for the live-streaming app is a few clicks away.,
Creating a performer profile is your chance to sell yourself with pictures, an entertaining bio and a lowdown on your style and talents.
How to create your first live performance?
Getting that gig feel all starts with production values, so for the best experience for the audience, external microphones and cameras are a must.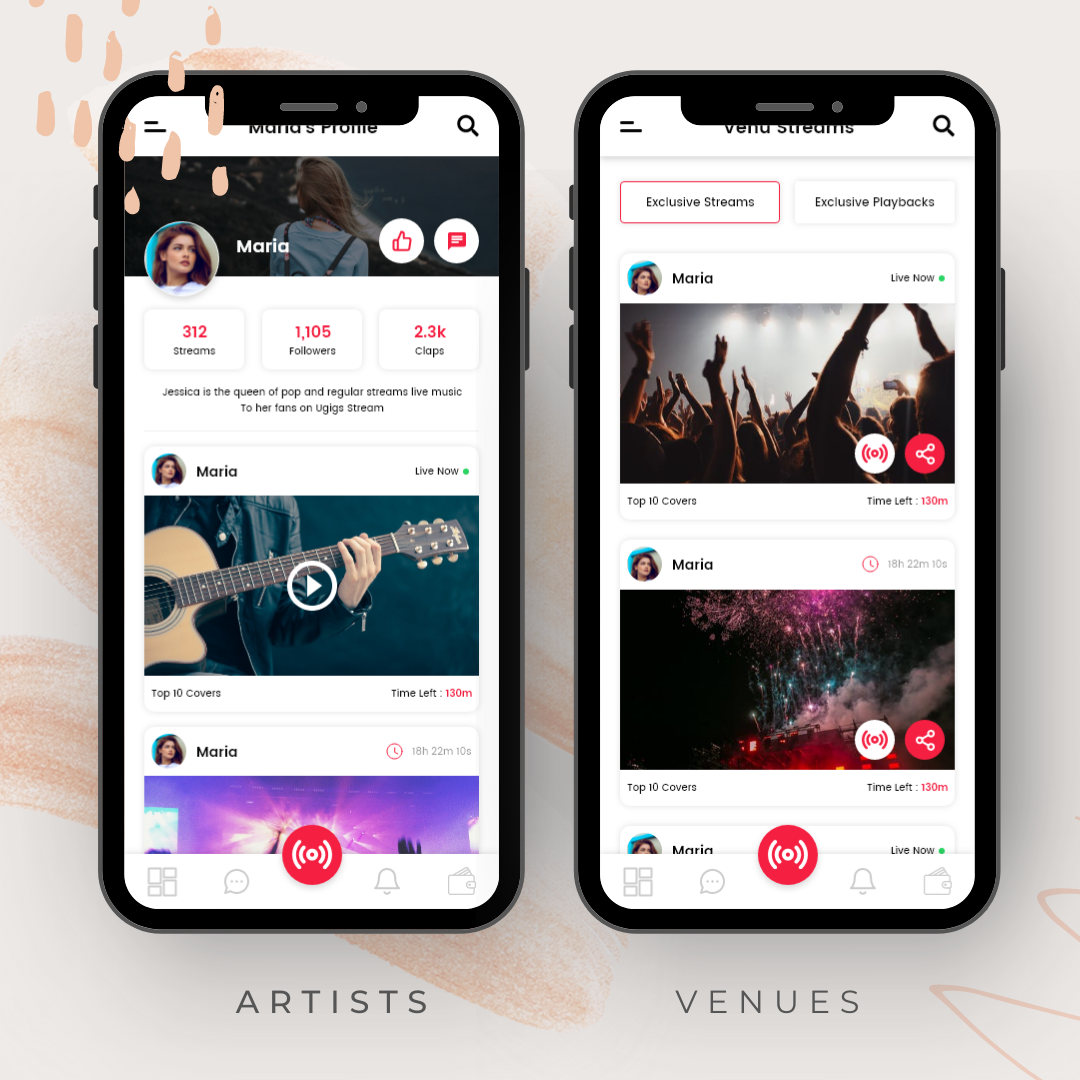 Another important factor is lighting. Lights can be picked up quite cheaply, but getting creative with domestic lamps can also get the job done and create a gig ambience to your performance.
The principles for live streaming are the same for any other gig, so the basics still apply.
Sound checking, checking, and re-checking equipment is still paramount, as is knowing your setlist, warming up and most of all – enjoying yourself.
How to provide audience members with a live-stream experience?
You can also use the app to collaborate with other artists or band members. If you want to take things up a notch, consider hiring a venue, when open, for your livestream to give that 'going out while staying in' experience.
You can also use the app to interact with your audience through the live chat function. Make the audience part of the performance by acknowledging their comments live during the gig.
A great way to use chat is to have a question-and-answer session to really engage with your audience.
Using social media is also a great way to speak to the audience before your performance and conduct polls to inform the setlist.
Many a tear has been shed over the cancellation of Glastonbury Festival, but the music is still here. Artists and fans alike can be part of the new gigging scene by registering and downloading the UGigs Streams app today.