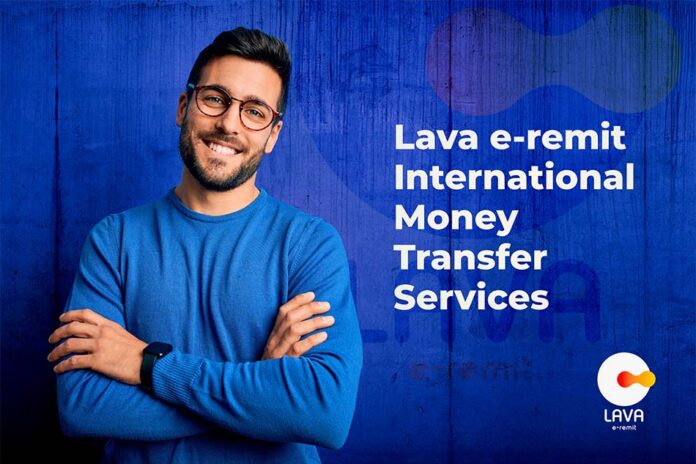 Money sent anywhere in the world at the touch of a button.
International money transfer online to over 140 countries at the most competitive rates
Transfer money using bank, debit, App or cash
Exclusive Travel card launching soon
Manchester, England.
Lava e-remit is proud to announce the launch of their start up on 21 April 2021 which is set to shake things up in the money transfer market. As well as offering international transfers to customers at the touch of a button within minutes via online website and their App, more bank payout locations with lava e-remit ensure quicker accessibility of payment to recipients in remoter locations. With an array of services available such as merchant card services, International bank transfers, cash pick-ups, mobile wallets and bill payment services, Lava e-remit aim to encompass a large market share with plans of expansion in further services and products.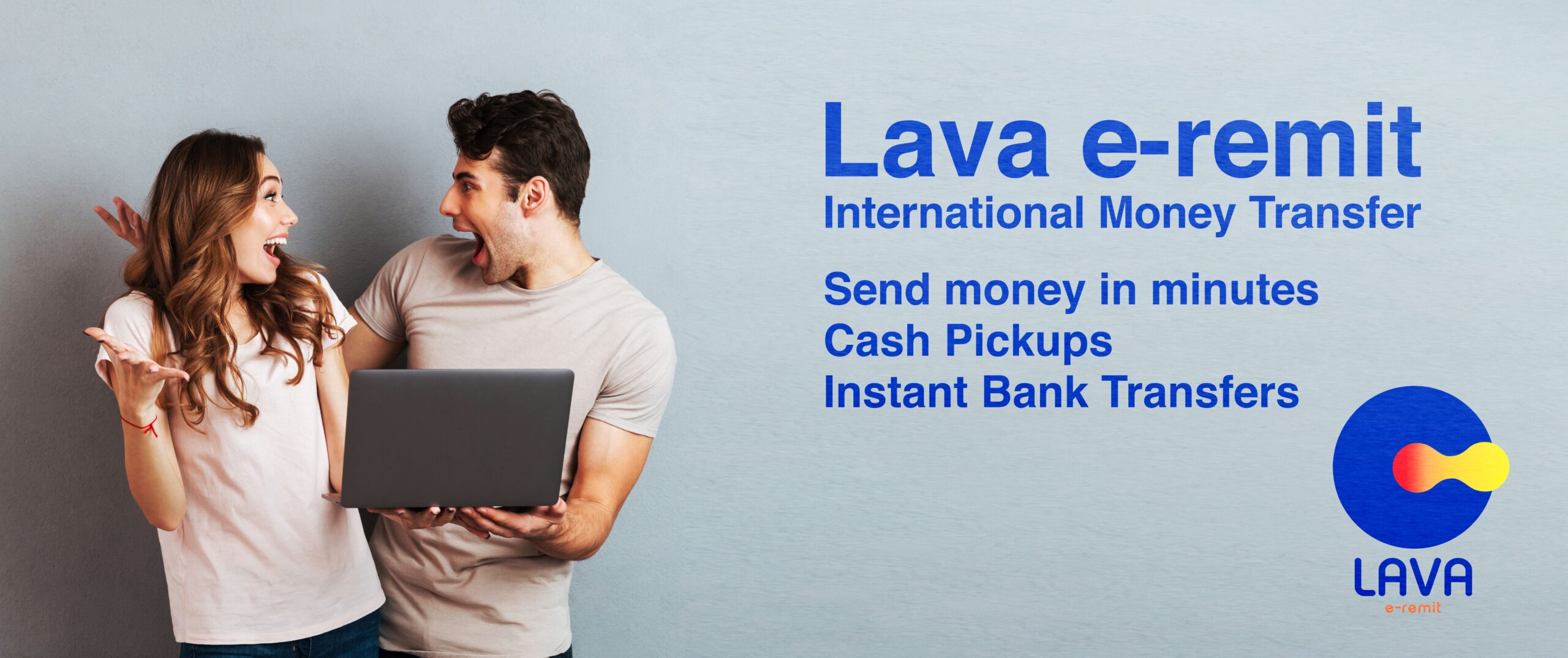 Lava e-remit is particularly excited to announce the soon introduction of an exclusive travel card linked to their mobile wallet, which would enable customers to spend with their travel card abroad with lower fees at the best rates. No need to take your cash to travel exchange shops or paying extortionate fees and unfavorable exchange rates on your debit cards. Further details of the travel card launch will be unveiled soon.
Irfan, Chief Executive of Lava E-remit says
"We are very excited to launch Lava e-remit. Our purpose is simple, to offer streamlined e-remit services at the most competitive rates; We are constantly developing innovative services so our customers can benefit with quicker, faster and secure payment. As well as continually refining our products and services, we have some exciting plans for the expansion and the future of Lava e-remit."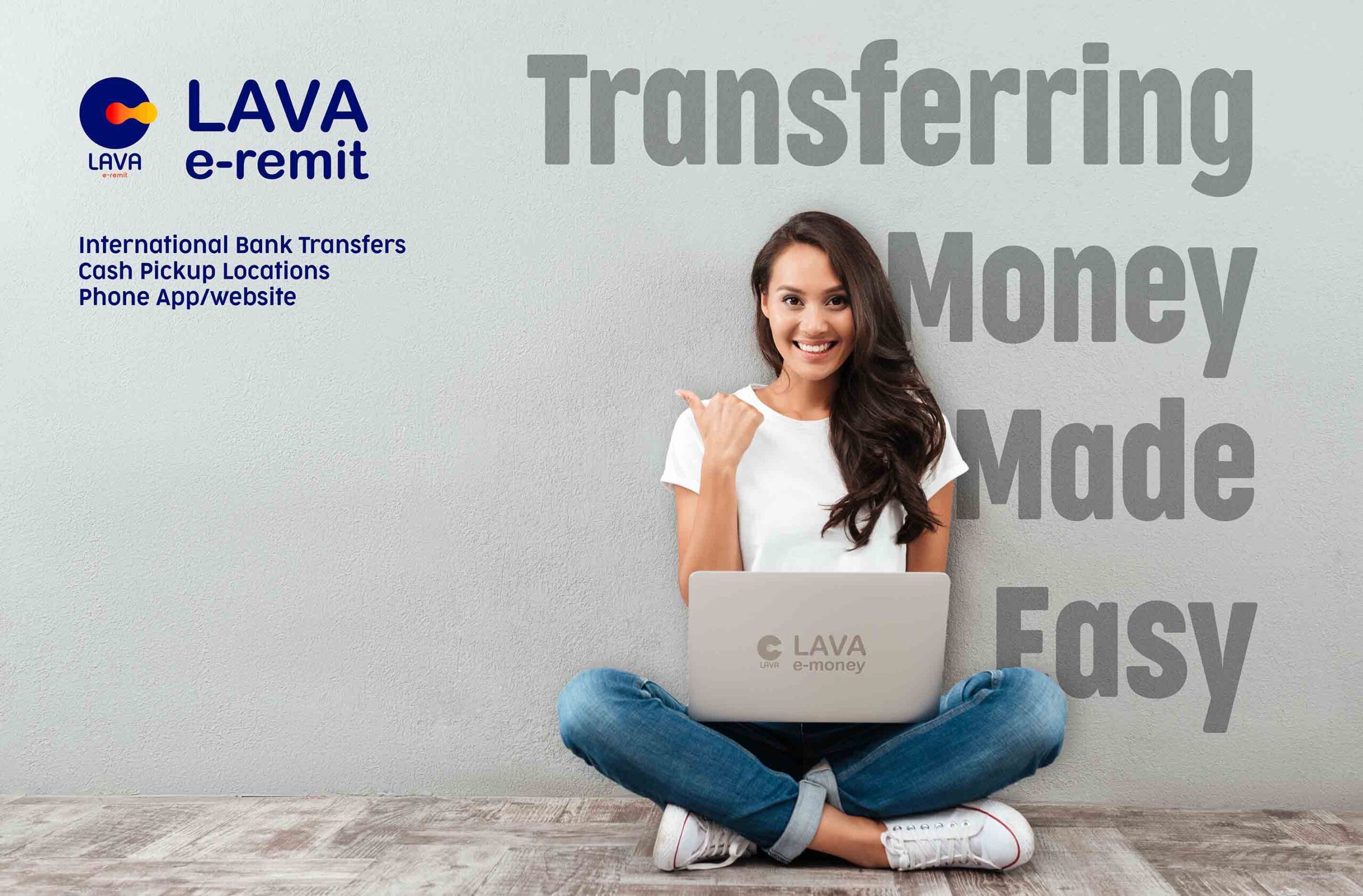 Lava e-remit is a U.K. based company that aims to offer quick, clear and convenient e-remit services and products. It is committed to offering market leading services at competitive rates that offer the most benefit to its customers and agents. Lava e-remit is backed by market leading service partners that share and enable the vision and goal of Lava e-remit to become a market leader in e-remittance services through expansion, innovation and refinement of its products and services. For more information visit our website at www.lavae-remit.co.uk.
Lava e-remit is a trading style of Easy Cash Card Limited (Company Reg No: 10623187) Registered office: Lava House 1st Floor 57 Cheetham Hill Road, Manchester, England, M4 4FS is licensed by the Financial Conduct Authority (FCA no: 932703) as a payment institution to conduct money services and licensed by HMRC as a Money Service Business (MSB) Registration number XDML00000156710.