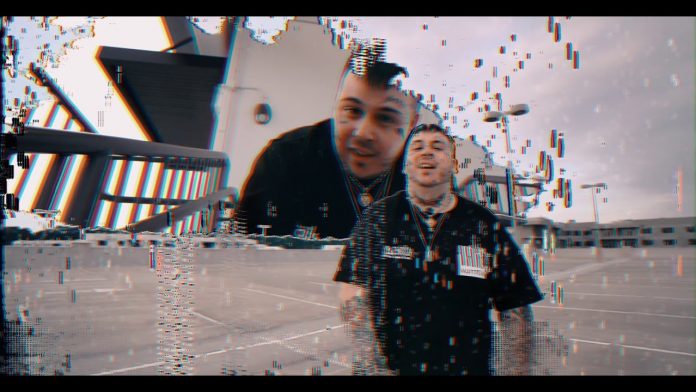 A short story about yourself.
I was born in 95, at the age of 8 hip hop quickly caught my attention an ever since then it's been my entire life.
What gives you energy?
death, me thinking that there might not be another day or not wake up the next day strides for my energy the next day.
What's your secret life hack?
It wouldn't be hack if I gave it away!
Tell us about your relationship with your phone. Does it sleep with you?
My phone literally never leaves my hand, I sleep with it, walk with it, an always staring at certain numbers to see if any of them are improving or decreasing at all.
You unexpectedly find 15 minutes in your day, what do you do with it?
Make the best song I can within those 15 minutes.
When was the last time you felt burned out and why?
I was friends with some kids except they we're manipulating me. They would feed me Xanax knowing I had an addiction at the time and stole 5-8k. I could tell it was a huge plot, they stole my Jordan concords as well as a chain. We were all friends for about 6 months, I felt extremely violated and what you say "burned".
When was the last time you felt you failed and how did you overcome it?
There was a point where I was signed to a MGMT team and they took complete creative control, I loved making music with people, it was a 2 year contract an it was up. At the end I felt alone in my music experience after one of my GREAT friends robmakesbangers invited me out to California where I met a few Xanarchy members.
Share a quote that you love and that gives you strength or peace.
Death before dishonor.