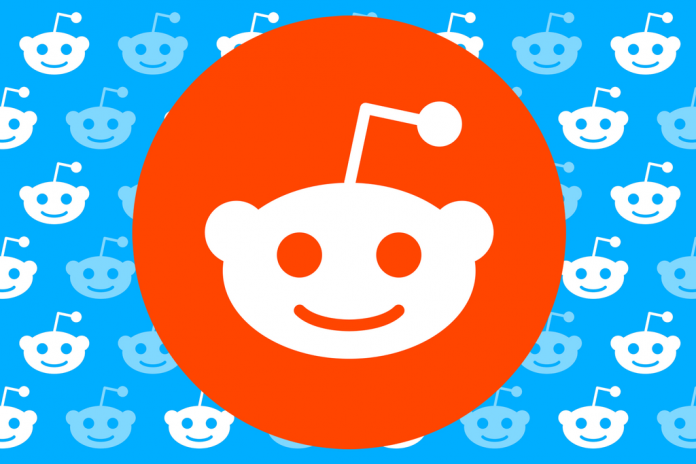 Now you can change your profile picture, add a bio and add a display name as well.
Reddit, on April 9, 2020 rolled out an update that now allows users to change their profile pictures, banners, add a bio and put a display name as well (not username).
Ever since its foundation in 2005, Reddit initially did not allow users to change their avatars or put a banner. Although this feature was being beta tested for years.
In order to customize their profiles, users need to visit 'My Profile' section and click on the gear icon that will appear on the right side of their username.
The feature has been rolled out to the desktop version as well as the mobile versions.
Reddit is an American news aggregation and discussion website.