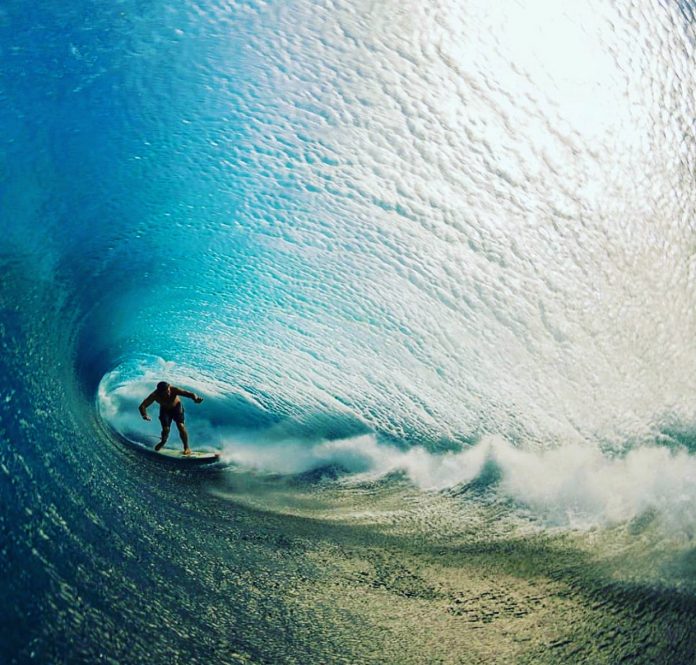 While 2020 has been a disastrous year for many hotel companies, 2020 and the coming year will mark several significant new partnerships for Keg Resorts, the world's leading hospitality adventure company. In May 2020, Keg Resorts has partnered with several resorts in new markets and much-anticipated debut of first-ever resort in Hawaii.
"Keg Resorts is well positioned for continued success, with the steady and strategic growth of our global resort partnership portfolio" says Eli Zade, CEO, Keg Resorts. "Our resort partnership portfolio continues to grow at a healthy pace, as we focus on specialized accommodation providers focused on adventure travelers, in the destinations where our guests want to be. We remain committed to partnering with the resorts that offer high standards of hospitality at a great value as we expand with a diverse collection of properties around the world". Eli continues, "With a continued focus on our adventure focused resorts, we are solidifying our market position as the world leading adventure hospitality company"
Global Growth: May 2020 New Partner Resorts
Meridian Adventure, Raja Ampat, Indonesia – Set in the diving mecca of Asia, in Raja Ampat, an eco-conscious resort, that considers the environmental and socio-economical effect of every aspect of resort operation, offers unparalleled diving experience in Asia
The Surfer Resort, Weligama, Sri Lanka – new edition to our portfolio in Sri Lanka, The Surfer Beach Camp is situated right next to a perfect beginner beach break that will get you up and ripping in no time. If you have in mind to have the perfect surf and yoga camp experience in Sri Lanka, this is it.
Polynesian Hostel Beach Club, Hawaii, Waikiki – This partnership marks the long-awaited entry of Keg Resorts in Hawaii. The hostel, a popular accommodation for surfers, offers great value for money, conveniently located in the heart of Waikiki and has a location envied by the priciest hotels.
Anugerah Surf and Dive Resort, Rote Island, Indonesia – another excellent addition to our partnership, a surf and dive resort in pristine Rote Island in Indonesia. The resort is directly in front of the world-class left-hand surf break and bespoke dive spot.
About Keg Resorts
KEG Resorts is a chain of specialized resorts in the exotic resort destinations around the world that targets an undeserved consumer segment of adventure travelers such as surfers, mountaineers, divers and others who venture in the search of the adventure experiences.
Currently Keg Resorts Company consolidates more than 100 partner resorts around the world, providing the niche accommodation such as surf camps and resorts, dive resorts, base camps and mountain resorts, safari lodges, ski resorts, yoga and wellness retreats etc., under one brand. Our accommodation providers specialize in our target market, are close to amenities we look for (e.g. surf break, diver spot, yoga ashram, base camp, nature reserve etc.), have facilities our guests want (e.g. surf school, dive school, yoga etc.) and offer great value for money for our guests
Contact
Eli Zade: [email protected]