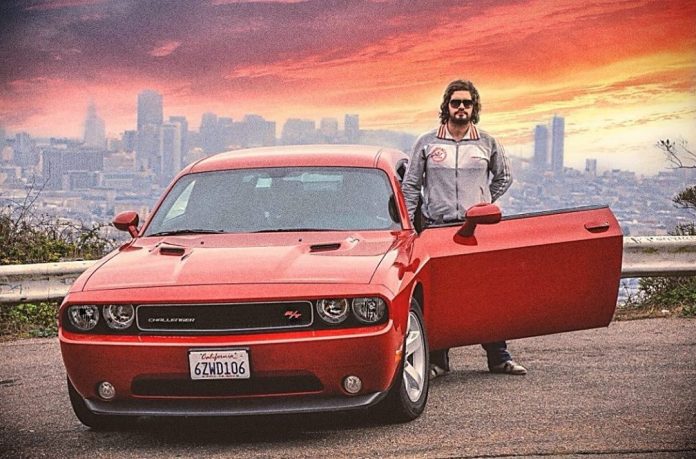 Adam Karim started working as a model at the age of 17, appearing in advertising campaigns by several British branding clothes but it was in 2011 that he became seen in the Arab countries on his appearance in "Omar" a Syrian serie On MBC Channel.
He appeared in different projects and movies , he also acted as the father of the singer Amer Zayan in the song "Mestahwena", a music video directed by the famous Lebanese director Fadi Haddad.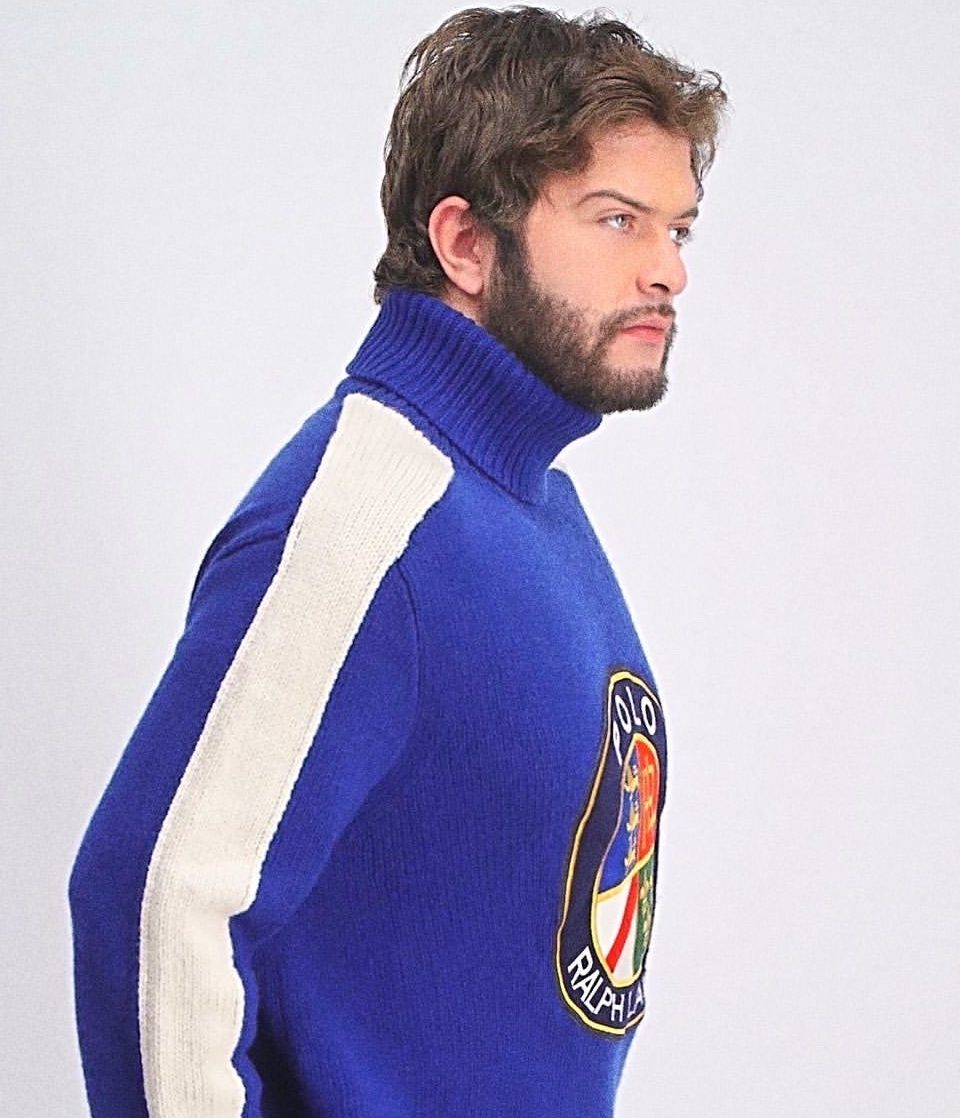 Adam was born on 1 January 1993, he grew up in his native country before travelling to pursue his career. He studied in both Morocco and USA.
He started working on his acting career while he was young. While studying at the university, he worked in many advertisement and movies.
According to his family, Adam found a hard time managing studies and career at the same time. He refused many propositions for roles back in 2015.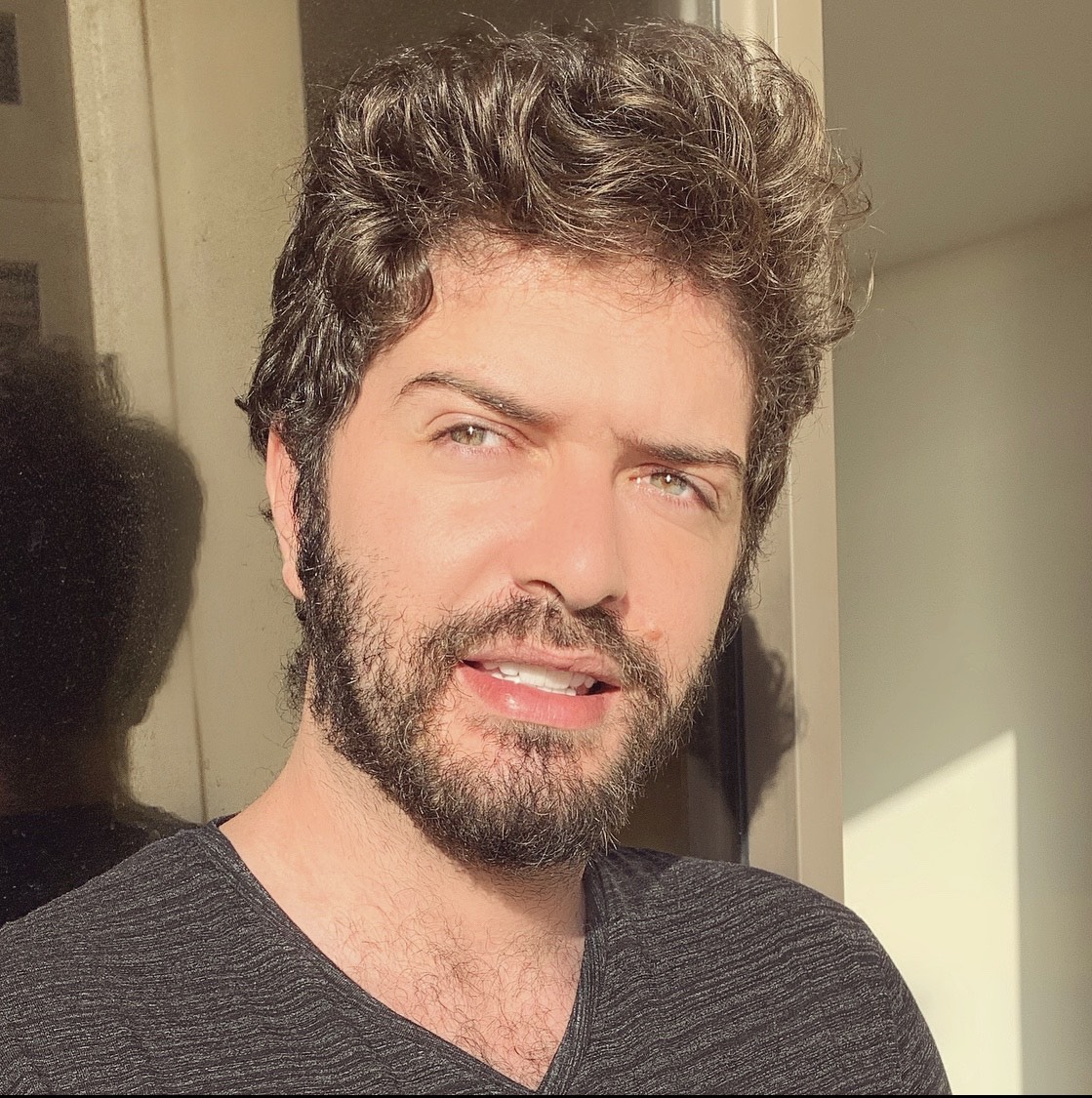 He works also as a music producer for many international artists, including Sean Paul, Riff Raff and Kaaris. On his Instagram account, people can see that he is mentioned by many notable artists around the globe.
Currently living in Dubai, he is signed with an international agency.
"I went through many things in this life, everybody was against me but I could defy the odds, you just have to believe in yourself because nobody will"