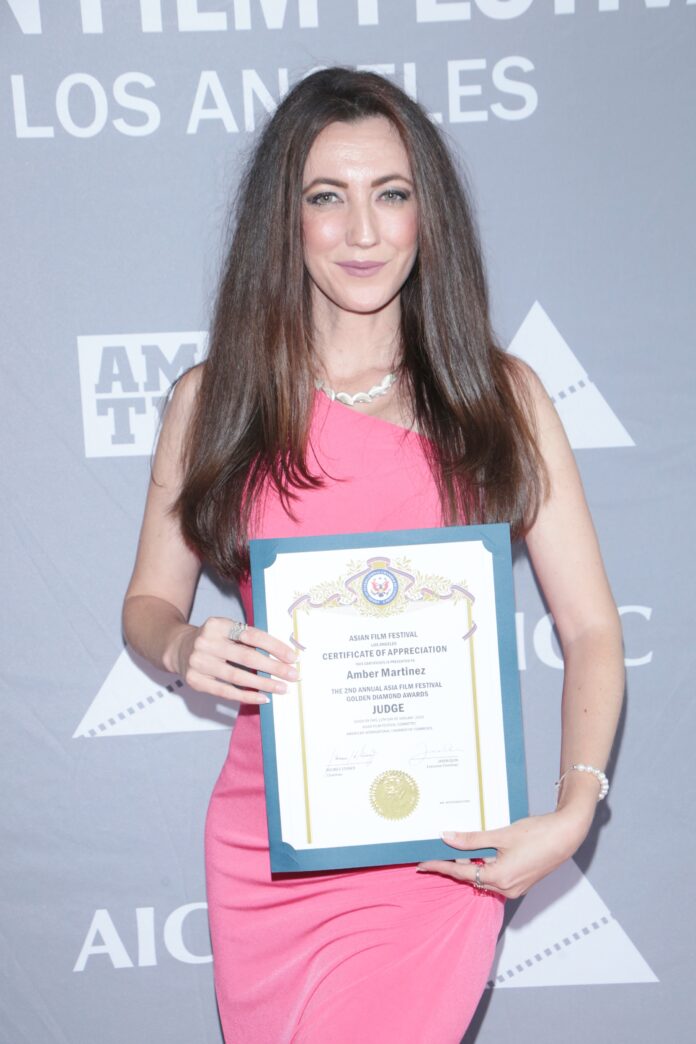 In the afternoon of Saturday November 7th, 2020, in Beverly Hills, CA, the official judges were announced for next year's 2021 Asian Film Festival. Among the announced judges was Amber Martinez, actress and producer. Amber Martinez's first television appearance was in 1998 on TPS Television, in Michigan. She continued her TV Hosting, acting, and modeling career. After subsequently moving to Los Angeles in 2008, she has been on quite a roll with acting and producing jobs. Amber Martinez has had many projects in the documentary corner and in the festival circuit of the Festival de Cannes, through her work with Montebubbles Entertainment (MBN), and her multi-talented friend, Joyce Chow, producer, and founder of MBN. She has attended the Cannes Film Festival for the last four years, including the online version of the Marche du film this year, due to the pandemic. Amber Martinez also holds a degree in Television and Digital Media Production and is educated and certified in multiple other professional areas as well.
Amber Martinez has worked on many films and television projects. Some of her well-known film projects are Dead Ant, Madness in the Method, Fight of Fury, Guitars and Guns, The Employer, Bond of Justice: Kizuna, Back to Lyla, and Senior Entourage. In the film Senior Entourage, Amber Martinez worked with an amazing all-star cast, including Ed Asner, Marion Ross, Mark Rydell, and the late Helen Reddy. Some television projects, that Ms. Martinez has worked on include NCIS, Why Women Kill, Animal Kingdom, and Homeland. Her latest project that she is working on is the film Christmas Slasher, where she stars in the role of "Victoria". Amber Martinez is also joined by actors Nicholas Brendon (Buffy the Vampire Slayer, Criminal Minds), Felissa Rose (Sleepaway Camp), and Carlos Ramirez (Crank, Crank: High Voltage)
The Asian Film Festival is supported by The American International Chamber of Commerce, which focuses on dedicating economic and cultural development between countries and Asia. So how did the Asian Film Festival get it so right, with actress and producer, Amber Martinez? Well, maybe by her work with the United Nations. Amber Martinez has been a member of the United Nations Association of the United States of America since 2015 and is currently a "Member-at-Large". She spends her free time aiding multiple charities and humanitarian efforts, both through the United States and multiple countries. One of her favorite charitable organizations to donate too, is Heifer International, which provides food sources to impoverished nations. Ms. Martinez has even helped to build houses with Habitat for Humanity, which provides homes for the less fortunate. In 2016, she even helped to repair and construct a children's orphanage in Jamaica. In addition to this, she was Ms North America United Nations and then won the international beauty pageant title, of Ms United Nations Globe 2016.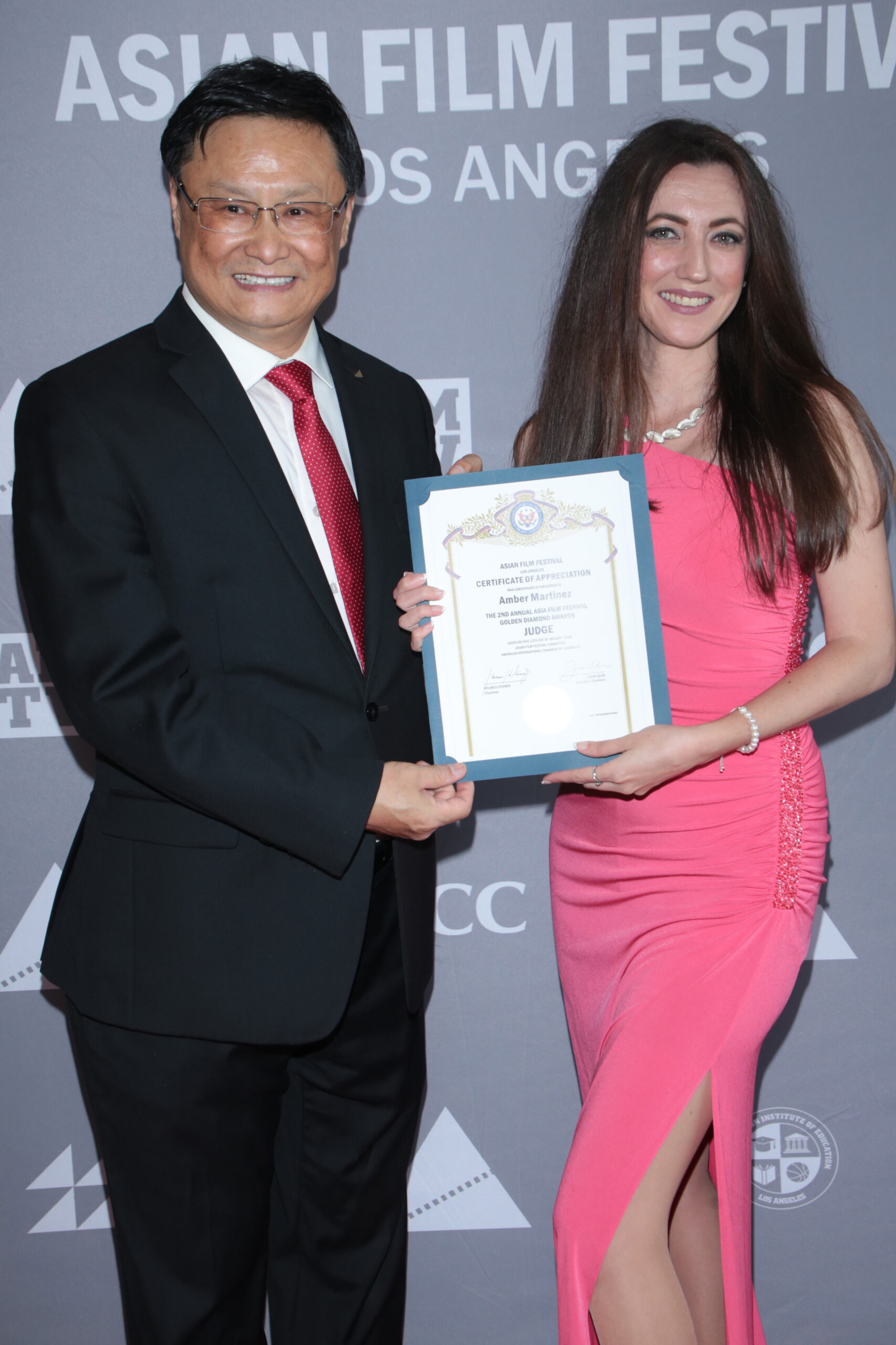 Presenting this honor on Nov. 7th, 2020, was the festival director, Jason Quin. The event took place at the newly finished luxury hotel The Maybourne Beverly Hills. The event was officially photographed by Guillermo Proano. Also, in attendance at the official announcement were painter/philanthropist Leith Eaton, actress Rebecca Holden, TV host Shelley Sykes, recording artist Josh Moreland, and former Hollywood Foreign Press Association President, Aida Takla.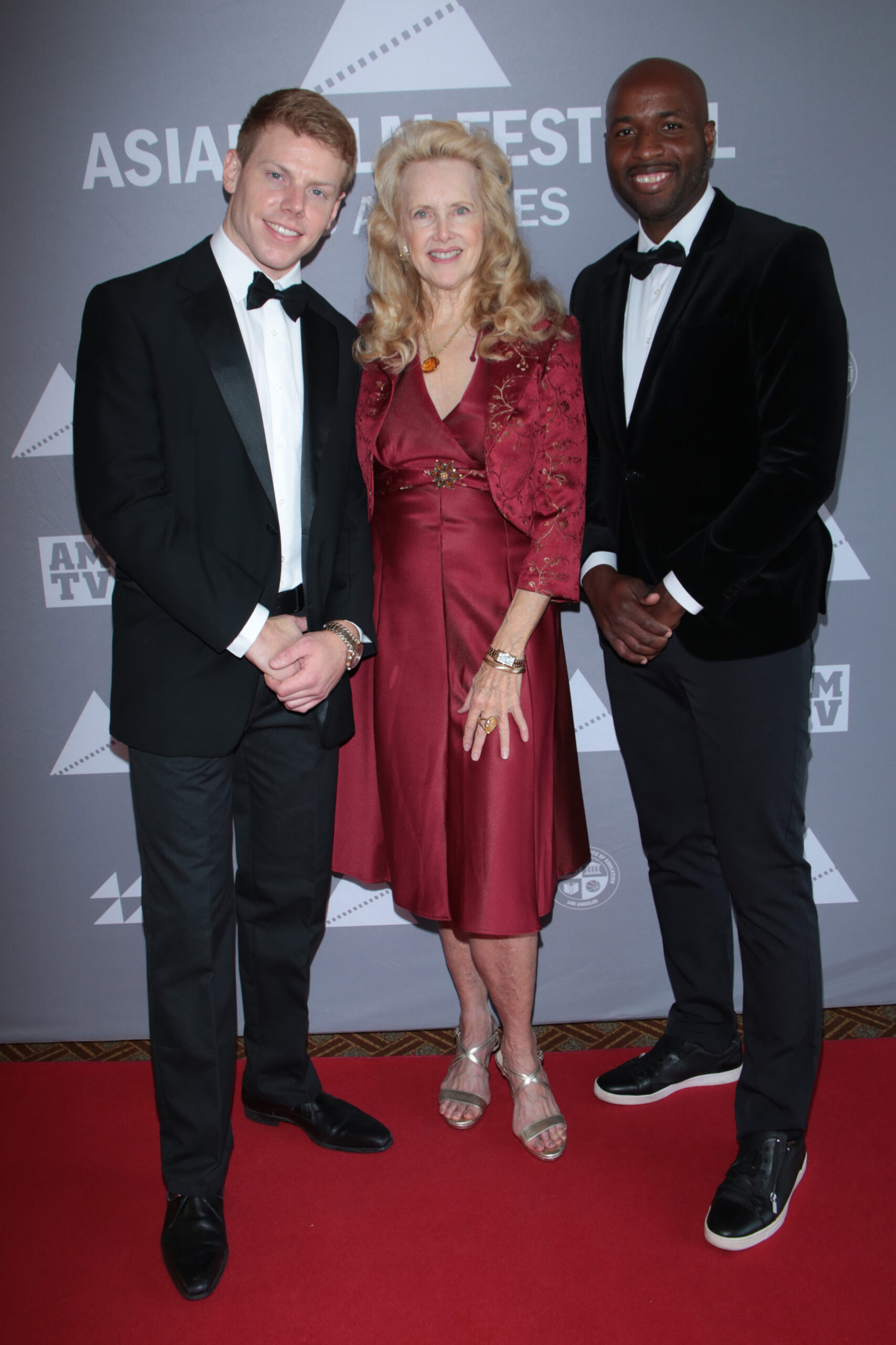 Here is how you can contact Amber Martinez: Twitter: @__AmberMartinez, Instagram: @amber_martinez_official, and Facebook Fan Page.
An article by C. Rotinski for Epistle News.