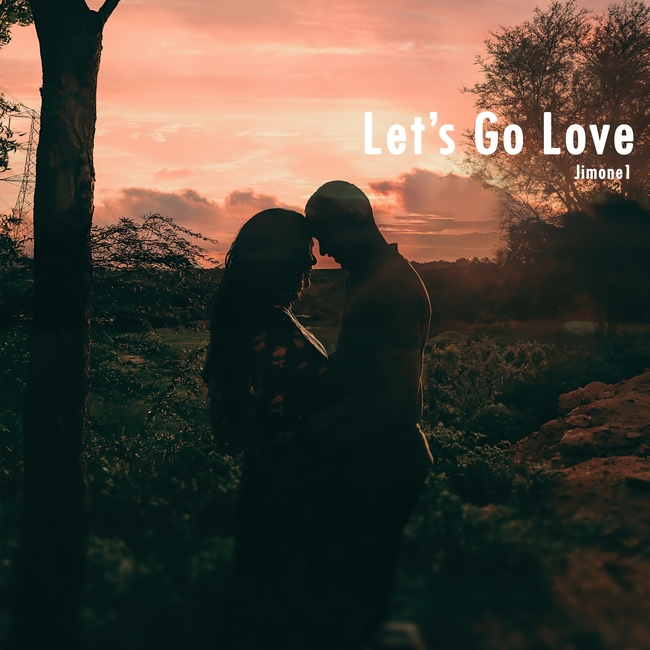 At just 17 years of age, Trap – R&B artist/producer Jimone1's music contains a level of self-awareness, depth, and emotional maturity that is wise beyond his years.
Jimone1 started like many aspiring producers do: releasing beats on selling platforms and getting In touch with up-coming artists. Now, he is following in the footsteps of Nick Mira, Kina Beats, or Noah James Shebib (known as 40), with stunning productions that centers the voice of the artists, but provides the music with the same range and depth as the subject matters he writes about.
His latest release, a 3 minutes single titled "Let's Go Love", explores a variety of love themes and peculiar love shapes and the constant strive for peace. This is the first track of the 2021 album whose name is unknown till now. It exemplifies this sunning range: the song opens with a light synth melody, the beat comes in and out through the song. The artist's voice (which is maybe a sample from Cymatics' sessions) shifts from soft and melodic, to speaking, and does all of this in a way that is fluid and easy. This song demonstrates his ability to explore all ranges of his musical and emotional capabilities. As his main steps were made in the hip-hop/trap industry.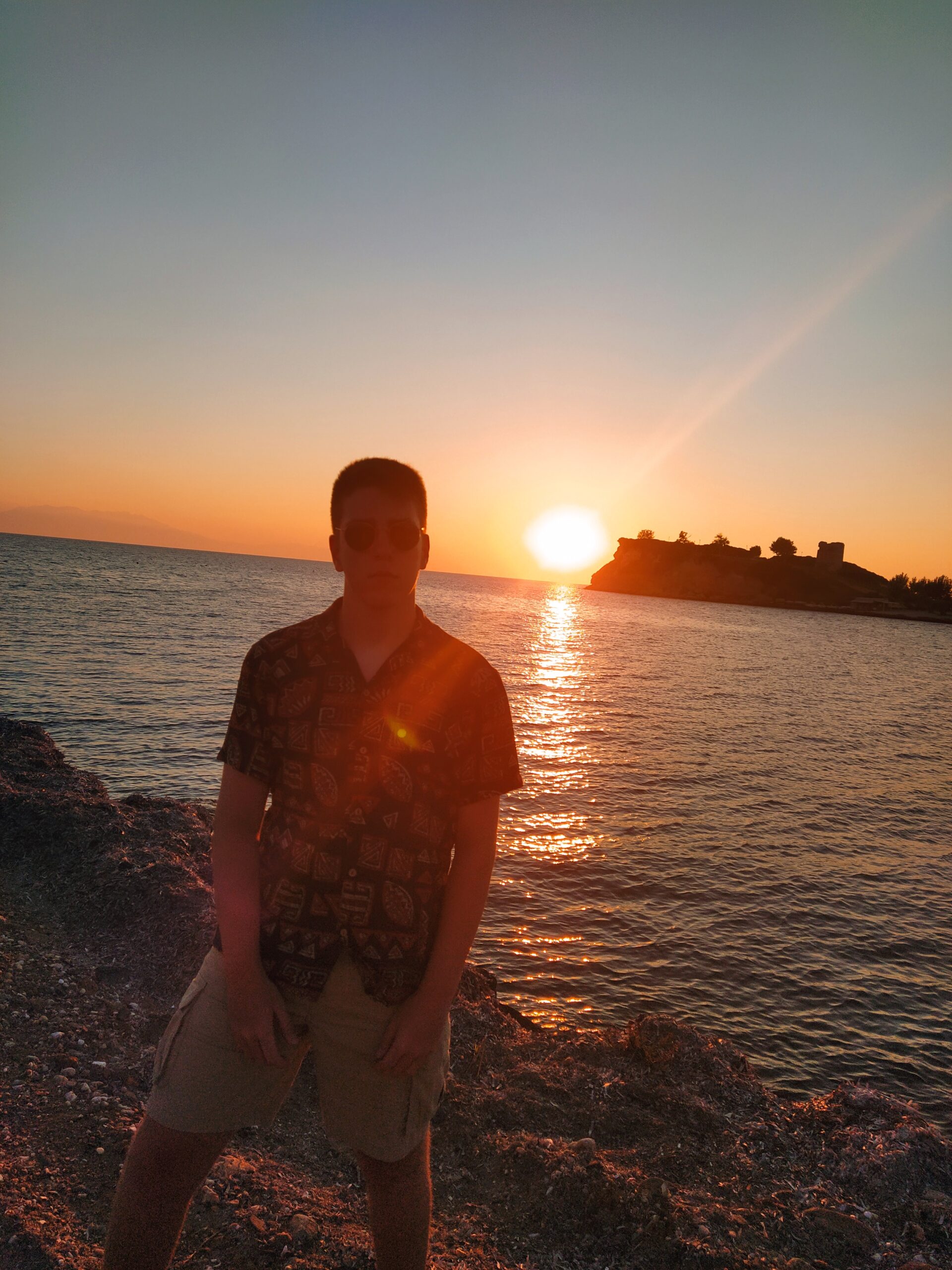 In an interview on Los Angeles Tribune, Jimone1 states that his single is about a journey of introspection and the search for peace and share of love. "Being loved and give love".
HE says that the things that bring his peace and love are "perseverance, going inside the self, then going outside and doing the things he loves to do… traveling, meeting people, working hard, listening to the other producers' opinions and advice and experiencing new people who bring him peace, love and of course inspiration.
"Seeing free-spirited people and people who are themselves brings me peace and is inspiring."
This commitment to introspection and deep love is evident in his writing and gives "Let's Go Love" a sense of honesty and level-headedness, making his music alluring beyond just its unique sound.
"Let's Go Love" has also a deep story which can be found in multiple articles on the web. The sure thing is that it wasn't just a simple planned release like his other projects.
Listen to "Let's Go Love" on Spotify and Apple Music and check the Official Music Video:
Push FM Link: https://push.fm/fl/letsgolove
YouTube: