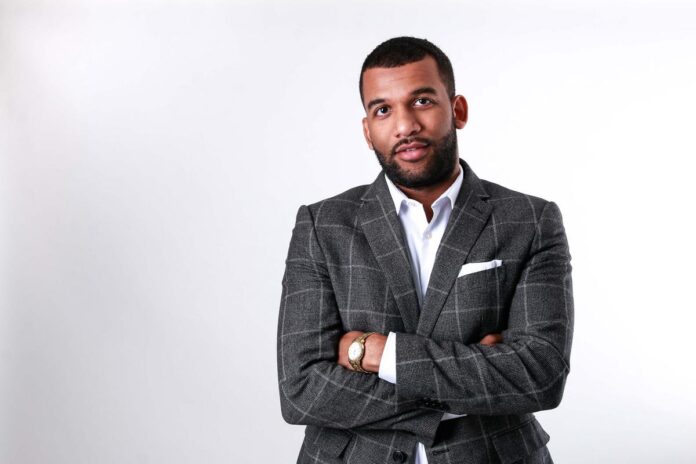 Ahmed Salah is a real estate entrepreneur from the United Kingdom.
His love of real estate began at a young age, which led him to start a career in the hotel and real estate industry at just 20 years old. Not only did he excel in early positions he held in his career, but he also opened three of this own hotels and started his own real estate company called Capital Stay in 2018.
At the beginning of his career, he worked with Ramada Hotels by Wyndham where he was promoted to a manager position at the age of 26. After two years of breaking sales records and helping employees grow, he decided to start the journey of owning his own hotel.
In order to finance a business of this size, he rented real estate and converted each space into hotel rooms in prime locations around London at affordable prices. He then purchased freehold real estate and open exclusive rooms, while keeping location and affordability at the forefront of his mind.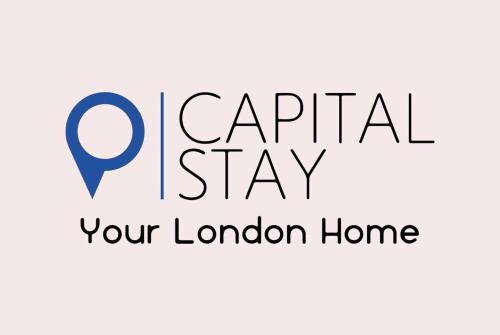 Capital Stay has turned into an award winning real estate business in the United Kingdom. To book a room at Capital Stay, view our luxury penthouses on booking.com, expedia.co.uk, and other booking websites.