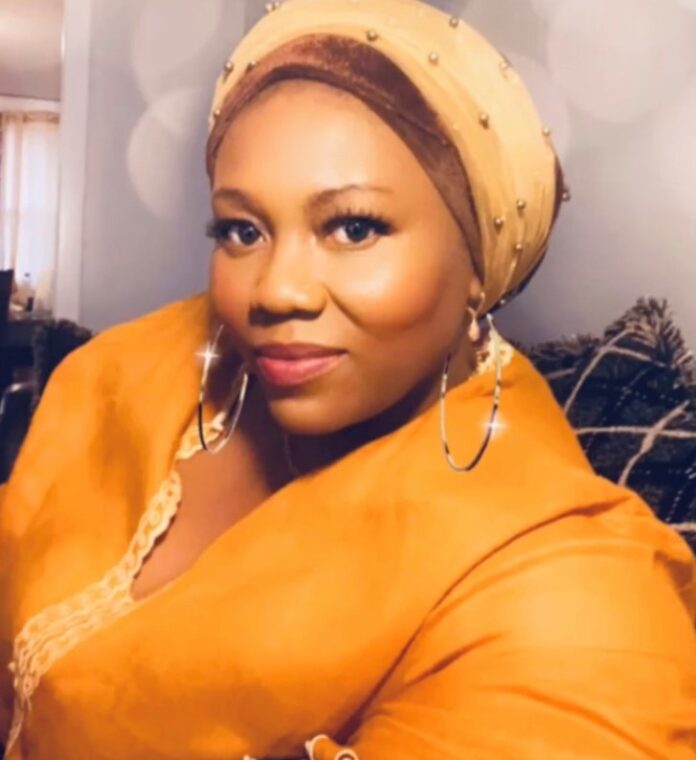 Caroline Wheagar is a businesswoman and chef from Monrovia, Liberia. She is making name for herself in the business world. The things that she is doing are very well built and this talented businesswoman and chef is keeping her mind attentive.
With a superior mindset, Caroline Wheagar is also helping the communities, giving opportunities to other young businessmen and businesswomen to start their own path into the business world, and during that, she is also making connections and setting her as one of the talented businesswomen and chef in this generation.
Article by Luke Mathers for Epistle News (Shorts).