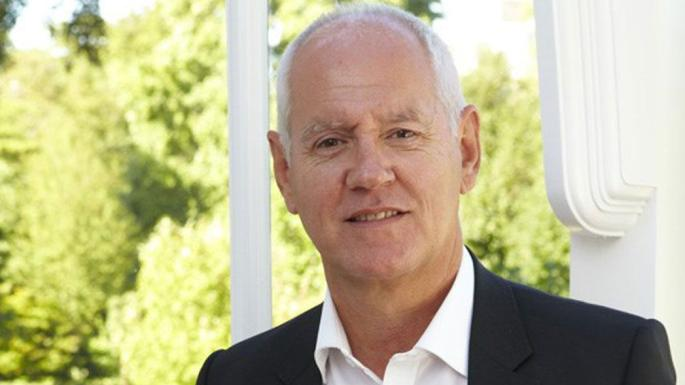 Prime Minister Johnson could go to prison if he refuses to delay Brexit, the former Director of Public Prosecutions has said.
Lord MacDonald, 66, said today that should Johnson decide to ignore a bill which prevents a No Deal exit he could face prosecution.
This is because, should Johnson ignore the bill, he could be found in contempt of court. Asked if it would be 'an extreme outcome', Lord MacDonald said 'it is by convention that if you are found guilty of defying a court order then you are jailed'.
Other legal experts too have warned that Boris could be jailed for not moving forth with a delay.
Speaking on a visit to Norwich on Saturday, Jeremy Corbyn said: "We're in quite extraordinary territory when the prime minister says he is above the law."
"They are preparing for chaos. The best thing they could do is actually make sure he abides by the decision of parliament, which has passed a new act, in order to prevent a crashing out on 31 October, and extend for three months in order for there to be sensible negotiations with the EU. Any sensible prime minister would do that."
Legal experts have warned that Boris Johnson could face prison if he refuses to abide by the bill, which was passed on Friday and is set to become law on Monday.